The O+ Haverhill art curatorial team is sharing downtown buildings that are potential mural sites for the inaugural festival in May. The theme of this year's festival is: Home. Submissions are due Jan. 31.
The first is the Rent-A-Center building at 150 Merrimack St.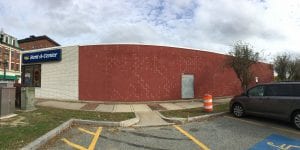 The second, the Landmark building, is at 80 Merrimack St.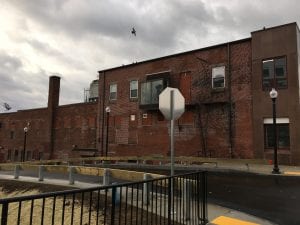 To view additional photos of the building, visit the gallery on the O+ Haverhill Facebook page.
Artists who donate their time and talent to the festival will receive complimentary health and wellness care.