Three Massachusetts-based bands — Humble Digs (Northampton), Aubrey Haddard (Boston) and And The Kids (Northampton) — will kick off the first O+ Festival in North Adams on May 10 at Elks Lodge.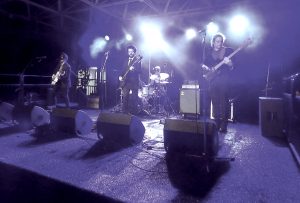 Humble Digs is a four-piece band with several EPs, compilations and a full-length album comprised of a mixture of psychedelic folk, rock, jazz, and funk.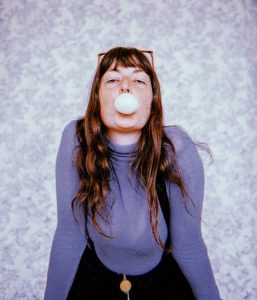 Aubrey Haddard steals the hearts of music lovers with her indie-soul vibe. She will be joined
by Charley Ruddell on bass and Joshua Strmic on drums.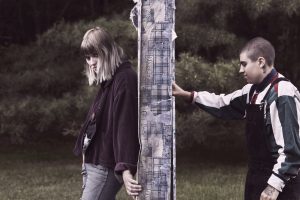 And The Kids returns to North Adams after opening for Blondie last summer at MASS MoCA. They're made up of guitarist/vocalist Hannah Mohan, drummer Rebecca Lasaponaro and Megan Miller on synthesizers and percussion. The trio's latest and third full-length album embraces their untamable spirit more fully than ever before, dreaming up their most sublimely defiant album yet.
HUMBLE DIGS 8-8:30 p.m.
LISTEN: https://humbledigs.bandcamp.com/
AUBREY HADDARD 9-9:30 p.m.
LISTEN: https://aubreyhaddard.bandcamp.com/
AND THE KIDS 10-11 p.m.
LISTEN: https://andthekidsmusic.bandcamp.com/
Advance ticket buyers get access to the kick-off show – space is limited. If you'd like a discount please email festival director Jessica Sweeney at sweens@opositivefestival.org. Or, make a donation for a wristband in person at Common Folk, 73 Main Street, North Adams, MA 01247.
Additional art, music and wellness events will ensue on May 11 throughout downtown North Adams including the wellness exposition and farmers market at the Green from 9-1. View the full digital schedule.