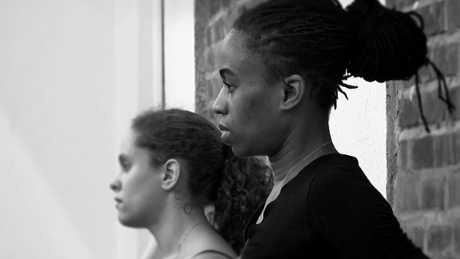 ScO+pe – Cinema: UNAFRAID (Voices from the Crime Victims Treatment Center)
Screening at Citlalin Gallery Theatre: Saturday, July 9th 3:00-4:00 p.m.
Presented by Peace on Earth Film Festival and O+ Festival Chicago
---
Four rape survivors and two pioneering feminists share their stories of trauma, resilience, and activism.
A deeply personal documentary, UNAFRAID gives voice to four, diverse rape survivors and takes a historic look back at the pioneering treatment center where they now receive counseling.
In her directorial debut, Karin Venegas highlights the work of two unsung heroes in the movement for victims' rights at the height of 1970s feminism. From empowering survivors' voices to the revolutionary invention of the rape kit, the film intimately explores the impact of sexual assault and the capacity of ordinary individuals to effect change.
(Description courtesy of director Karin Venegas)
Length: 44 min.