Amanda Palmer Live!! An O+ Benefit Concert!!
Saturday, August 13th, 7:30 PM at The Old Dutch ChurchSpecial Guests: Gracie and Rachel, Chris Wells, Holly Miranda, Sophie Strand, and Father Nathan Monk
(Photo by

Allan Amato

)
GET TICKETS!
O+ Kingston Needs YO+u!
Volunteer for year round programming and the 12th annual Kingston festival.
Volunteer
O+ empowers communities to take control of their collective wellbeing through the exchange of art, music and wellness.
O+ (pronounced O Positive) supports the health of underinsured artists and musicians through festivals at which they exchange art-making and performances for wellness services: the art of medicine for the medicine of art.
O+ helps strengthen community wellbeing with Narcan and CPR trainings, expos of local health-and wellness-related nonprofits, cycling events, classes in the healing arts, mural tours and healthcare forums.
Exchanging Art & Music for Healthcare Since 2010 We are
creative
radical
compassionate
O+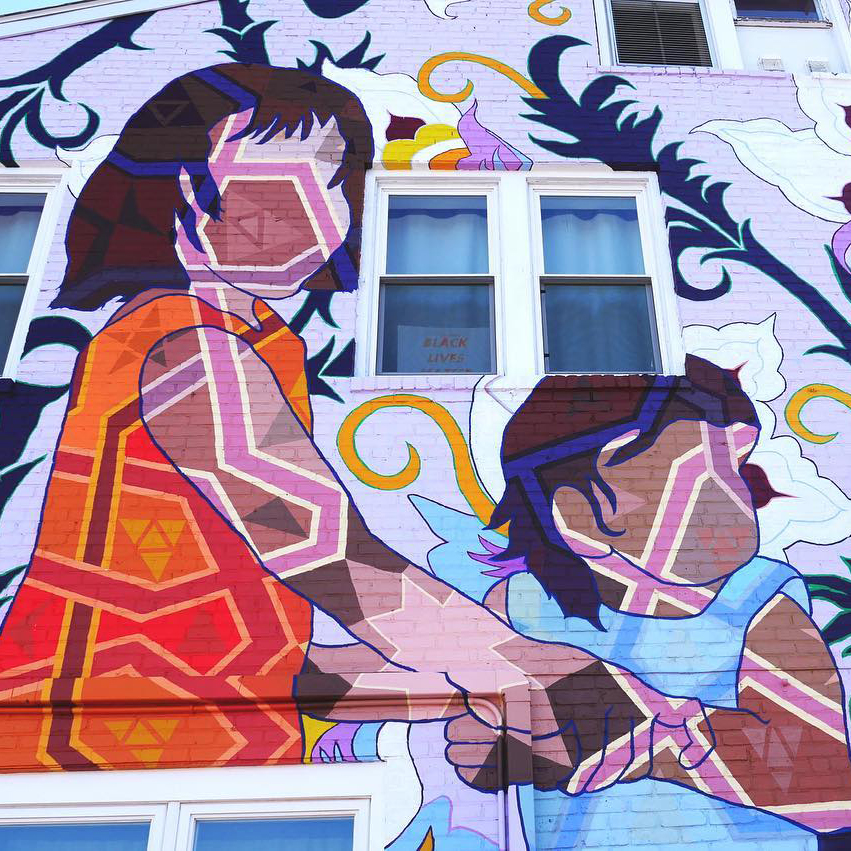 O+ curators select a theme, review submissions and invite artists to make murals, sculptures, installations, films, workshops and performances in public spaces. O+ artists receive complimentary health and wellness care in exchange for their creative gifts.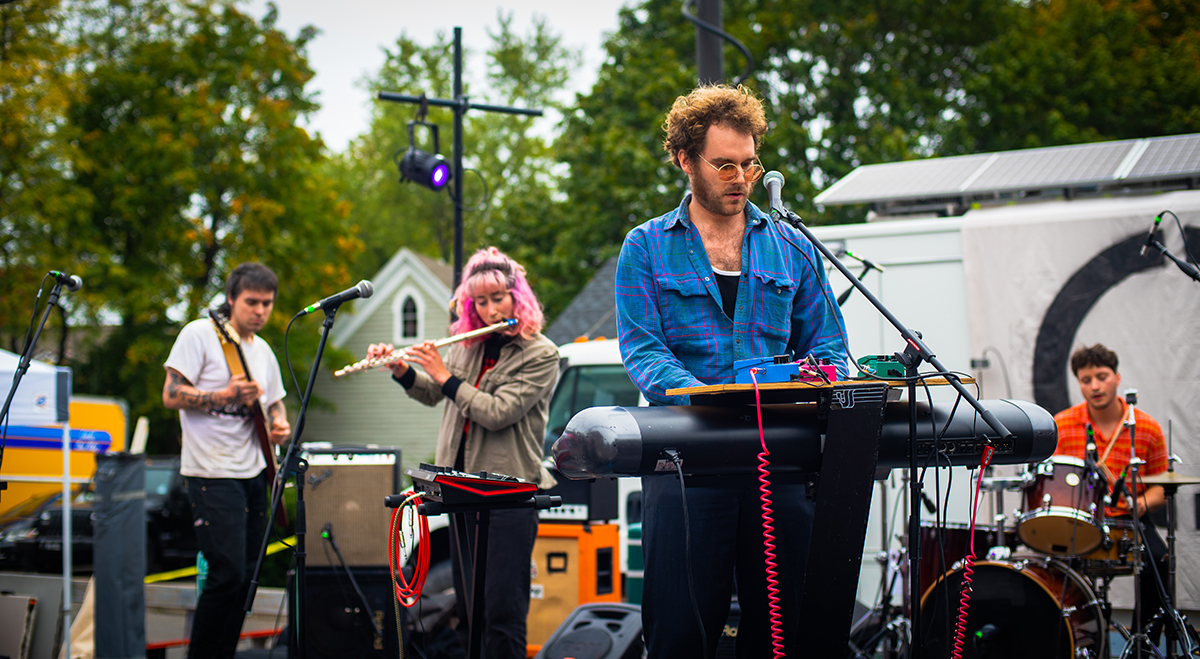 O+ festivals feature concerts in large and intimate venues, including a former Vaudevillian theater, galleries, breweries, even alleys. A music panel reviews submissions and invites bands to participate. O+ musicians receive free health and wellness care in exchange for playing festival shows.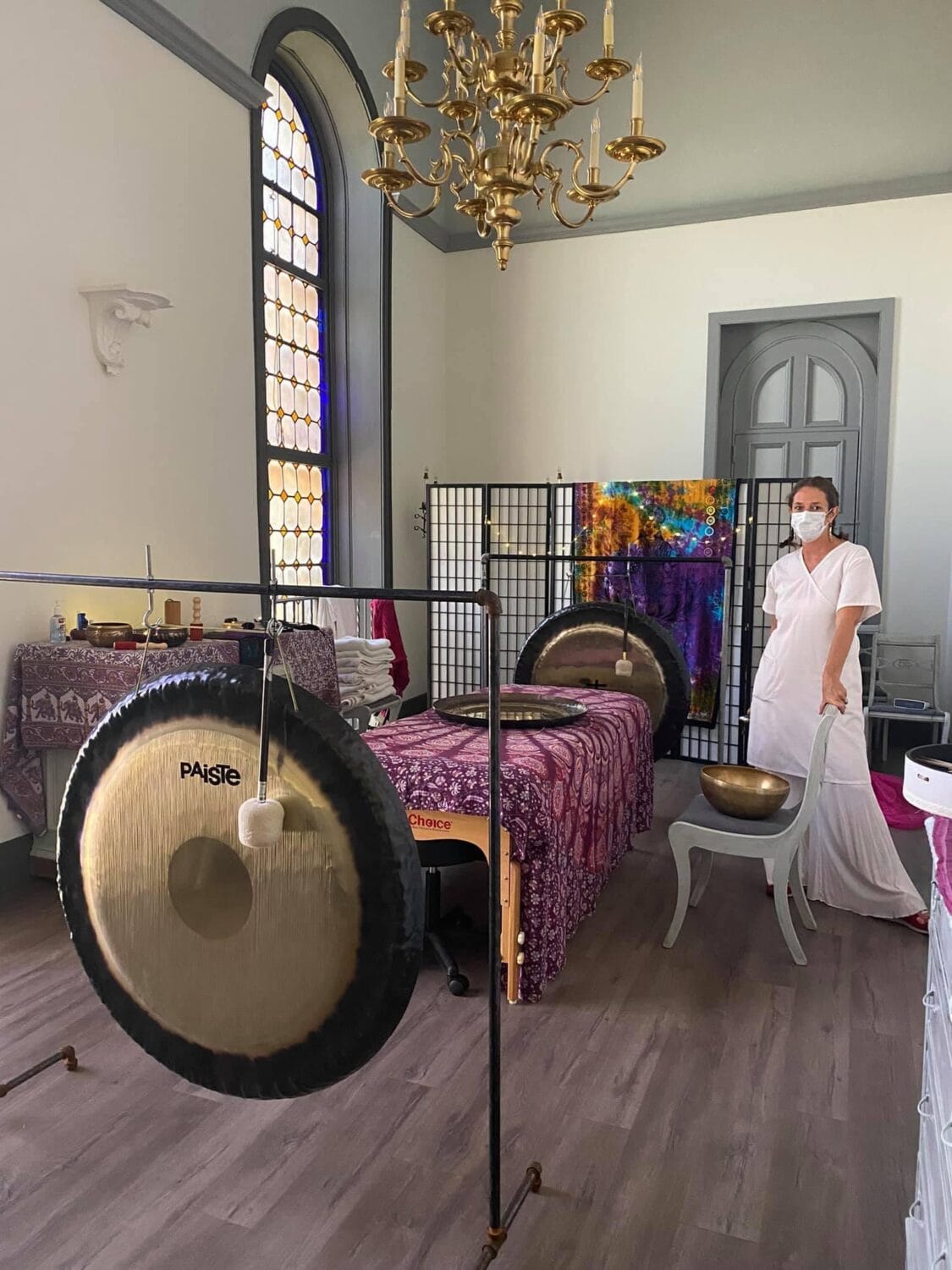 The O+ Artists' Clinic is the heart of every festival. Underinsured artists, musicians and volunteers receive care from nurses, doctors, dentists, bodyworkers and mental health professionals. Audiences attend wellness expos, healing arts classes, cycling events and NARCAN & CPR trainings.
O+ uses our collective talents to heal and strengthen neighborhoods.