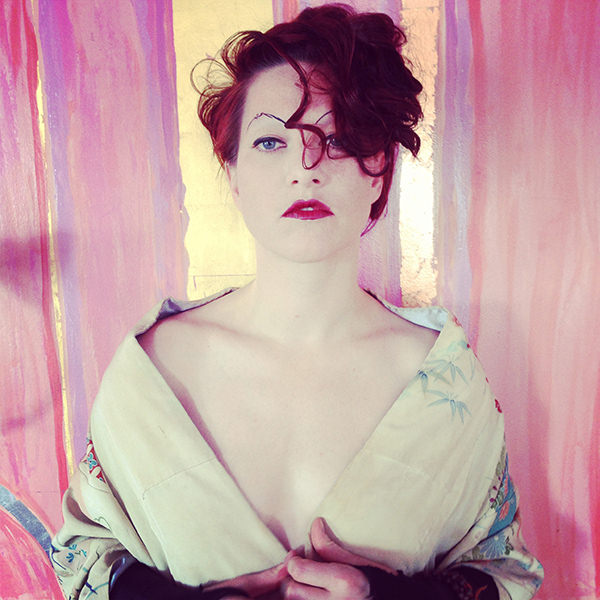 Provocative, irreverent, controversial and wildly creative, Amanda Palmer is a fearless singer, songwriter, playwright, blogger and an audaciously expressive pianist who simultaneously embraces – and explodes – traditional frameworks of music, theater and art.
Amanda first came to prominence as one half of the internationally acclaimed punk cabaret duo The Dresden Dolls. In May of 2012 she made international news when she broke all previous crowd-funding records on Kickstarter pre-selling her new album, Theatre is Evil, along with related merchandise and "experiences" via Kickstarter. Theatre is Evil went on to debut in the "Billboard Top 10" when it was released on Sept. 11, 2012, and has been released in over 20 countries on her own label, 8ft records.
Amanda was invited to present a "TED Talk" at TED's 2013 Conference. To date her Talk, "The Art of Asking", has been viewed more than 7.7 million times worldwide. 2013 also saw the release of "An Evening with Neil Gaiman & Amanda Palmer"- a 3 CD collection of tracks culled from a live tour with her husband and best-selling author Neil Gaiman.
2014 found Amanda expanding her philosophy into a book after the success of her TED Talk. The Art of Asking was released world-wide on Nov. 11th and made the New York Time's Best Seller List. She is now making songs and art with the financial backing of over 9,000 committed patrons on the new crowdfunding/subscription website Patreon.Com.