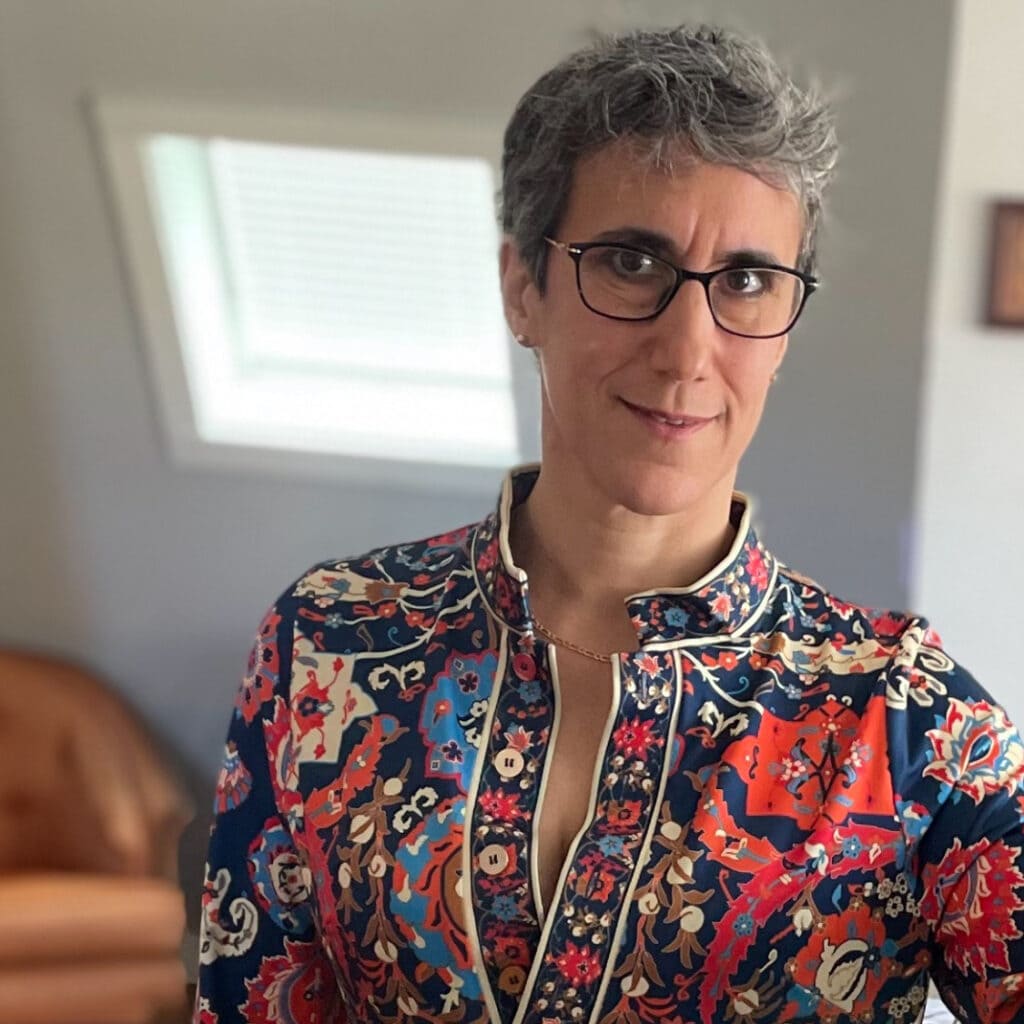 Bio:
I am a choreographer and performer of somatic dance and site specific pieces for over 20 years. As a Artist, Teacher, and  Licensed Massage Therapist for over 15 years; my work specializes in Dance as a Healing Art, an integration of modern dance, contact improvisation, authentic movement, somatic awareness, healing touch and nature.
In my massage practice, I specialize in integrating eastern and western approaches to a individualized session focusing on deep tissue, sports massage, Swedish, Thai and Shiatsu to have a medically wholistic healing experience. I also produce massage teams at festivals and private events, managing many people for extended days.
I am a Queer Jewish mother and producer of Queer events for over 13 years,  giving a post modern dance tilt to drag and burlesque.
Lately my focus has been on practicing massage, CDP and The Underscore, researching improvisation dance scores with a long-time colleague and visioning with Earthdance. I integrate my dance work with all the arts and the natural world around us.
Moving Touch Therapy
movingtouchtherapy@gmail.com