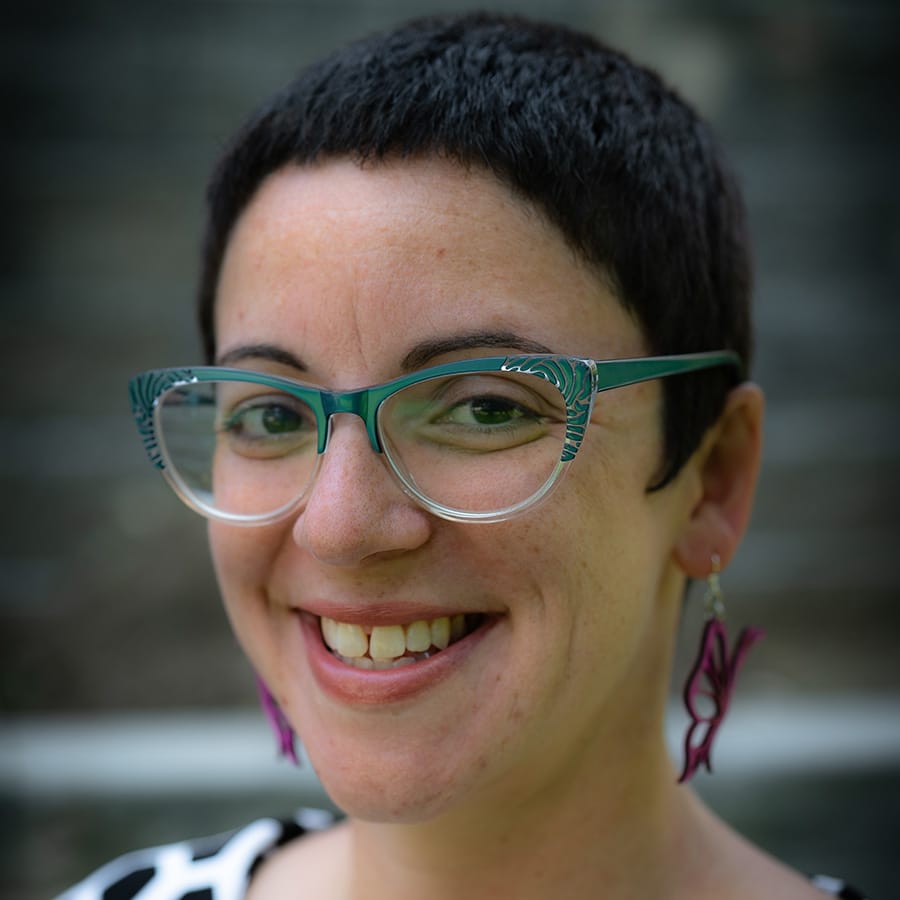 Saturday, Oct. 6 at 3 p.m., Hudson Valley LGBTQ Community Center, 300 Wall St.
Who owns public space? Who gets a voice in the commons?
This panel will examine the challenges and opportunities involved in the creation of a work of art in public. Together we will discuss the ways that the public nature of muralism can expose the social undercurrents of a community, who gets to "own" the visual field and the line between graffiti, street art and muralism.
Moderated by: Jessica Pabón-Colón
Panelists: Ori Alon, Tani Ikeda, Riisa "Boogie" Tochigi, Callie Mackenzie Jayne, Sarah Wilson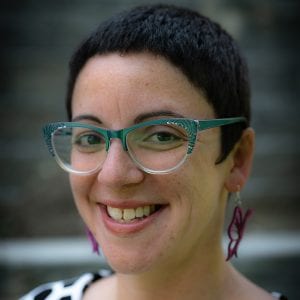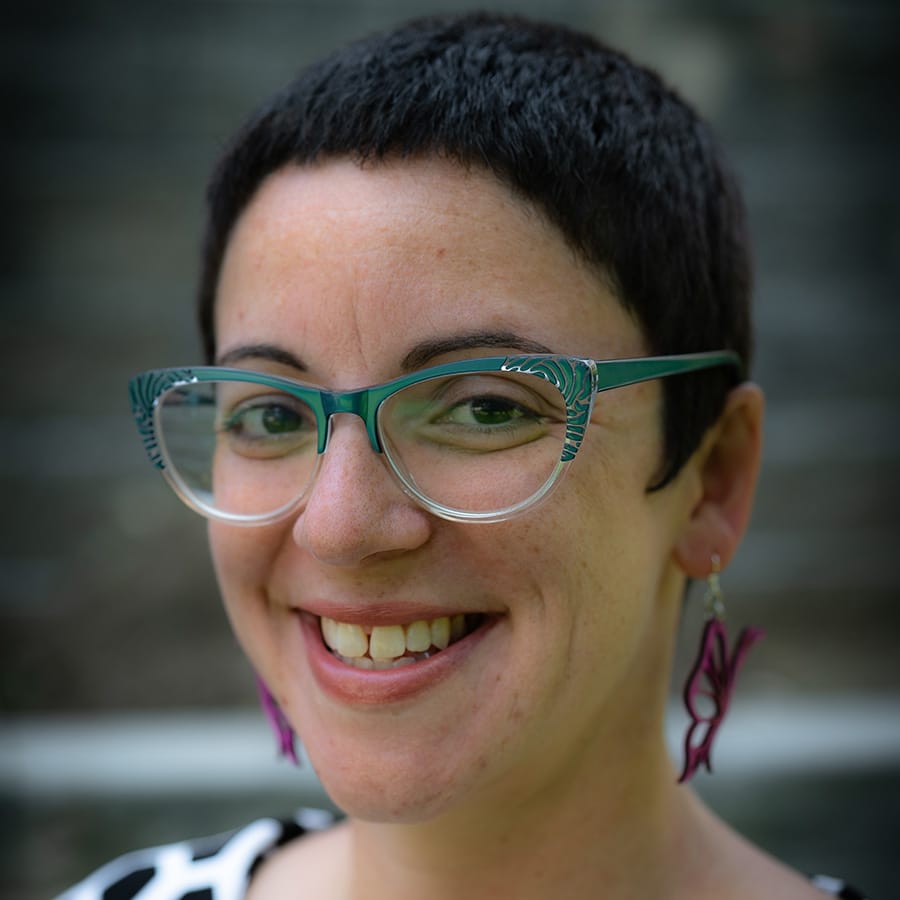 Jessica Pabón-Colón
Jessica Pabón-Colón is Assistant Professor of Women's, Gender, and Sexuality Studies at SUNY New Paltz. She published her first book, "Graffiti Grrlz: Performing Feminism in the Hip Hop Diaspora," with NYU Press in June 2018. Featured in Bitch Magazine's "Bitchreads: 15 Books Feminists Should Read In June," Pabón-Colón's book is a groundbreaking interdisciplinary transnational feminist ethnography that examines how "graffiti grrlz" negotiate their place within a heterosexist male-dominated subculture. She tweets @justjess_phd and blogs at www.jessicapabon.com.
Imaginary."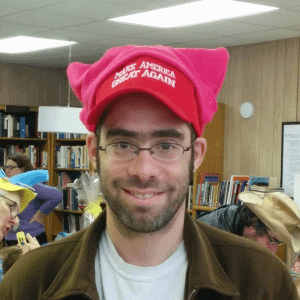 Ori Alon
Ori Alon is the Director and Founder of the Empowering Clerks Network (Center for Supportive Bureaucracy), the largest international organization issuing Playful Paperwork documents such as the Joy Permit, Forgiver's License, Racism Release Form, Refurbished Report Cards, OK Parent Award, Peer Review Certificate of Recognition, Apology Declaration and more. He creates interactive street art such as the Hidden Fortune Wheel and Alternative Memorial Plaques, satirical government entities like the NY Diversity Authority which facilitated the White Men Registry, a comics series with postage stamps and children's book series The Magic Bagel. Currently Alon is running for Mayor of Beacon NY, offering free ice cream for elders, 17 percent tax deduction for men who express vulnerability, spending zero dollars on the campaign and reducing the voting age to 6, among other promises. Alon vowed to only say positive things about his opponents. www.supportivebureaucracy.org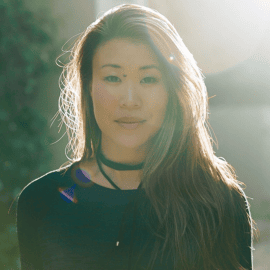 Tani Ikeda
Tani Ikeda is an Emmy-winning director who creates narratives, documentaries, music videos, and commercial films. She was recently selected as one of Sundance's 2018 intensive screenwriting lab's fellows and was also named one of Film Independent's 33 Emerging Filmmakers as a Project: Involve Directors Fellow. Ikeda was an Executive Producer and Director on the Blackpills Documentary TV Series "Resist" with Black Lives Matter co-founder Patrisse Cullors about the fight against LA County's $3.5 billion jail plan. At the age of 21, Ikeda co-founded imMEDIAte Justice, a nonprofit that fosters the talents of young women artists working in virtual reality. She is the current executive director of imMEDIAte Justice and was named one of the "25 Visionaries Who are Changing Your World," by the Utne Reader. Ikeda tours the country speaking at universities and national conferences about storytelling as a tool for social justice. She holds a B.A. in Film Production from the University of Southern California and currently resides in Los Angeles. (@taniikeda)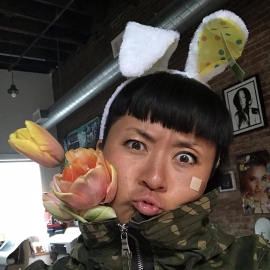 Riisa "Boogie" Tochigi
Boogie is a Japanese-American street artist who crafts detailed imaginary creatures, flowing abstractions and fun-loving characters. Her body of work taps into the flow of the streets, the vibrations of dance culture and blends the technical mastery of traditional Japanese prints with urban imagery, materials and locations. boogierez.com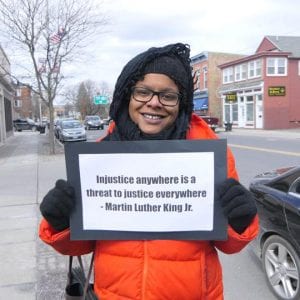 Callie Mackenzie Jayne
Callie Mackenzie Jayne is the Founder & Executive Director of Rise Up Kingston, and Radio Show host at Radio Kingston. Her desire to fight for justice began in eighth grade protesting against unequitable dress code policies. Jayne's career started off in sales, bouncing from job-to-job, and struggling to make ends meet. Her life, work and educational experiences led her to discover the institutionalized issues that were preventing her and many others — from all walks of life — from achieving a quality standard of living. Her desire for change comes from the belief that all people deserve a basic standard of living, and if we could all come together and hear many differing perspectives, we can use our struggles to achieve collective greatness.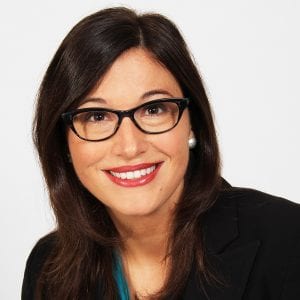 Sarah Wilson
Sarah Wilson currently serves as the Chair of the Poughkeepsie Public Arts Commission in Poughkeepsie, and she is also the Vice President of the Board of Directors at Barrett Art Center.  She earned her B.A. and M.A. in Art History from Michigan State University and Brooklyn College, respectively. Wilson works as an attorney with McCabe & Mack, LLP where she handles intellectual property and art-related matters. www.mccm.com
Brought to you in collaboration with and support from Hudson Valley LGBTQ Community Center, Radio Kingston and ReverbNation. Special thanks to Bear Call Mastering. Refreshments provided by Variety Coffee Roasters and More Good.