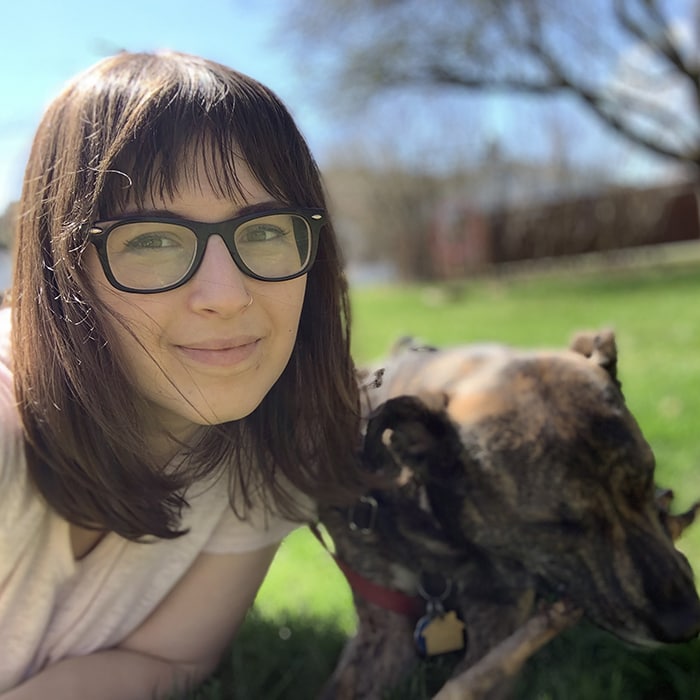 Heal The Pelvic Floor
What is the pelvic floor, anyway?
In this workshop, you'll learn the anatomy and physiology of the pelvic floor and its interactions with the back, abdomen, diaphragm and legs. We will bring awareness to the body regarding possible imbalances and create subtle but effective strategies to re-balance and create a strong and dynamic pelvic floor system. Expect a mixture of learning, breathwork and light physical practice!
This workshop is appropriate for everyone, including anyone with a history of birth trauma, incontinence, constipation, or pelvic pain, and is open to all genders.
Dr. Cait Van Damm, OTD, OTR/L, RYT-500, is a body positive occupational therapist specializing in pelvic health and holistic modalities. Her practice incorporates yoga, biofeedback, myofascial release, and craniosacral techniques. She strives to empower her patients across the gender spectrum to adopt self care routines for life-long health.
Wild Arches Therapy
www.wildarchestherapy.com