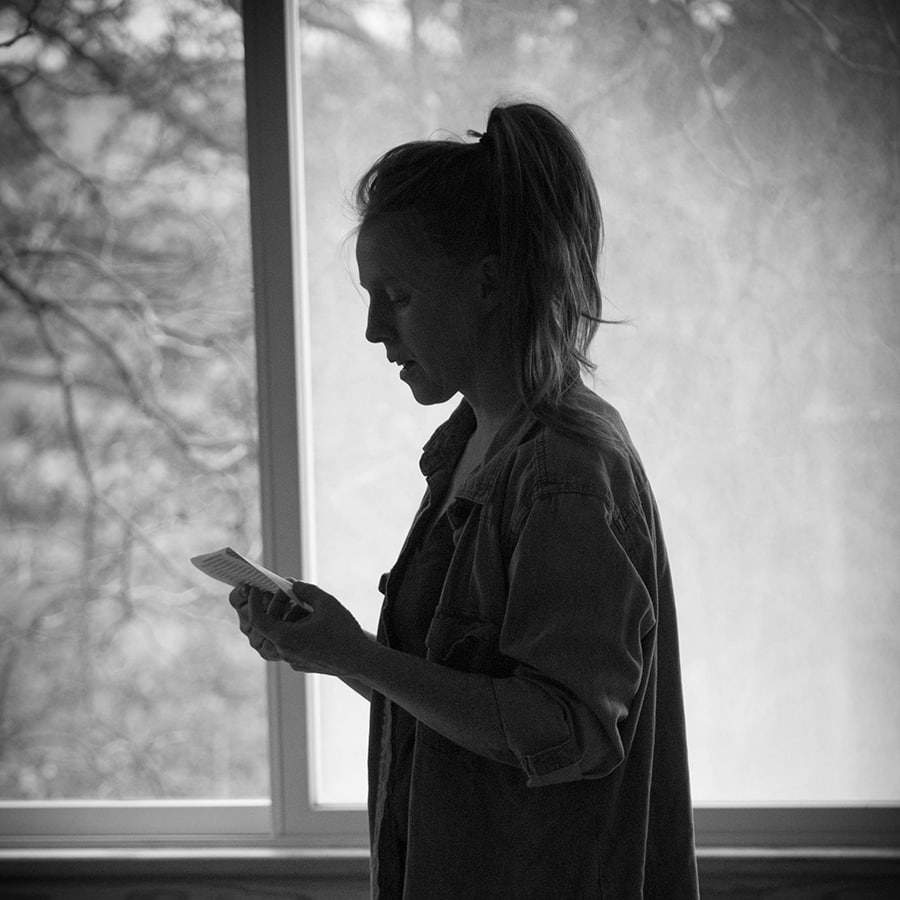 Moving Bodies Dance Class
Class Description:
Our bodies, full of life and movement, are the path and guide for this work. We will examine a particular aspect of our anatomy as a focus for our moving experience. Peering into our body provides a window into the form and function of our structure. Beginning gently, bringing our mind into our architecture and substance, we will encourage a listening body.
Through subtle stretching, touch and simple movement patterns we will play with our dynamic articulation. We will practice somatic improvisation, leading and following the body through a discourse with itself, exploring anatomical and universal pathways of movement. We will approach some movement exercises designed to hone balance, increase coordination and enliven respiration. Often, we conclude class with a piece of choreography, in which we can apply the previous work. No movement experience necessary.
Bio:
Charlotte Gibbons is a Columbia County based movement artist and teacher. She made work and danced in NYC and has self-produced her own work as well as being presented by AUNTS, The Kitchen, Dixon Place, Danspace Project and Movement Research at the Judson Church. While in New York, Charlotte had the pleasure of dancing with Daria Fain, K.J. Holmes, Jennifer Monson, Anna Sperber and Nina Winthrop, and she was a 2009 Movement Research Artist in Residence. She has a BFA from the Conservatory of Dance at SUNY Purchase. In 2010, Charlotte traveled to China and focused on studies of Pure Yang Gong Fu and Taoism. She now teaches movement and qi gong in the Hudson Valley, check her out at the New Paltz Dance Coop newpaltzdance.com.
Her dancing life has taught her how to navigate the material world with kinesthetic awareness and a patient grasp of personal possibility. Charlotte believes that cultivating a relationship to one's person is a lifelong task that must be approached from every direction.
New Paltz Dance Coop
https://www.newpaltzdance.com/