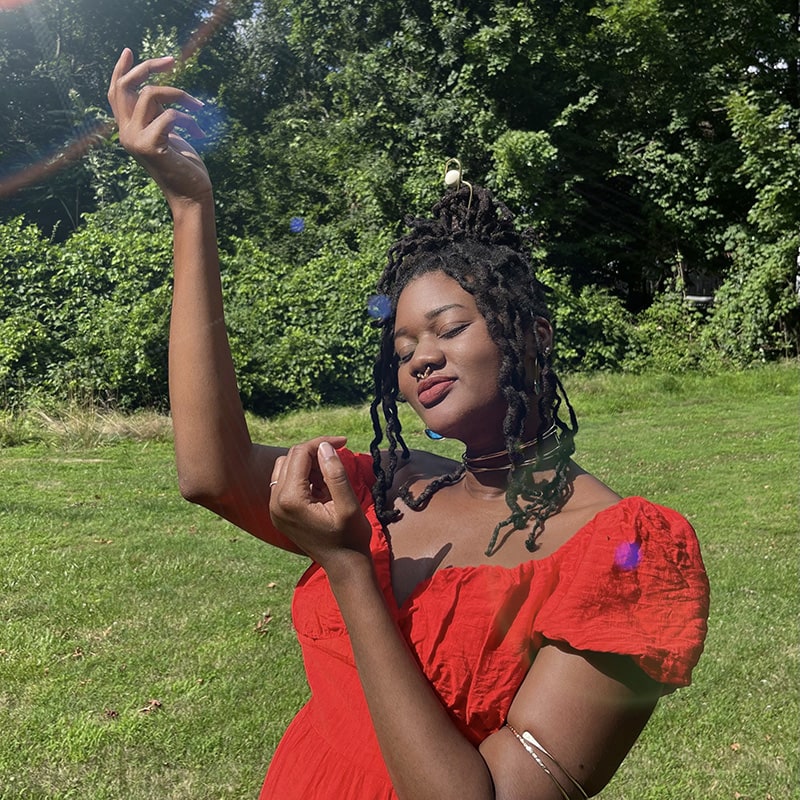 Crysta Bloom -- Spiral: A Winding Somatic Journey Back to Our Essential Nature
ExplO+re Class: Spiral: A Winding Somatic Journey Back to Our Essential Nature
Somewhere along the way, our original essence was muddied by the grit of our circumstances. Our capacity to feel, to really FEEL with our whole body, was diminished. The full breath of our experience was muffled. Because we are wired to survive, even at our own expense. In this Somatic Embodiment class, we will explore and discover our lost essential nature. The children we once were. Through gentle breath work, guided meditation, and Embodiment practices, we will unwind the stories held in our body. We will float in the river of our experience. Revealing our most honest essence and learning to be in relationship with it once again. Getting curious about what it might feel like to move through the world in this state of benevolence and authenticity. How this internal resonance might outwardly transmit hope, change, and radical self love. Tiana, a sound healer, will play crystal bowls and Amadou, a Senegalese drummer, will play live drums – adding richness and depth with these sound elements.
Crysta Bloom (she/her) is a Somatic Embodiment Practitioner Offering Holistic Support for Healing Attachment Wounds and Cultivating Conscious Relationships.
I approach my work with the perspective that…
We have bodily wisdom that holds all the answers we need to self heal. We can tap into this benevolent knowing when we bring loving awareness to our thoughts, our patterns, and 'the rhythms of you'- breath, pulse, sensations, movements. When we take the time to notice what stirs in the container of our experience, we can honor what we're holding – slowing it down and slicing it thinner.
When we revere our capacity for resonance and dissonance, our body becomes a shelter to hold it all. We create more safety in ourselves for expansion and deeper access to breath. We find our way back home to our essential nature. We find what feels most settled and rest there. If we choose to. Because choosing is more important than doing.
Over the years I've gained a wealth of education in Attachment Trauma, Inner Relationship Focusing, Conscious Love, Space Holding, Birth, Herbalism, and Early Childhood Development. While this training has been invaluable, the wisdom that I've inherited from navigating my own healing journey has been my greatest teacher.
I draw from my education and life experiences to offer a heart-centered, integrated approach to healing, love, and birth.