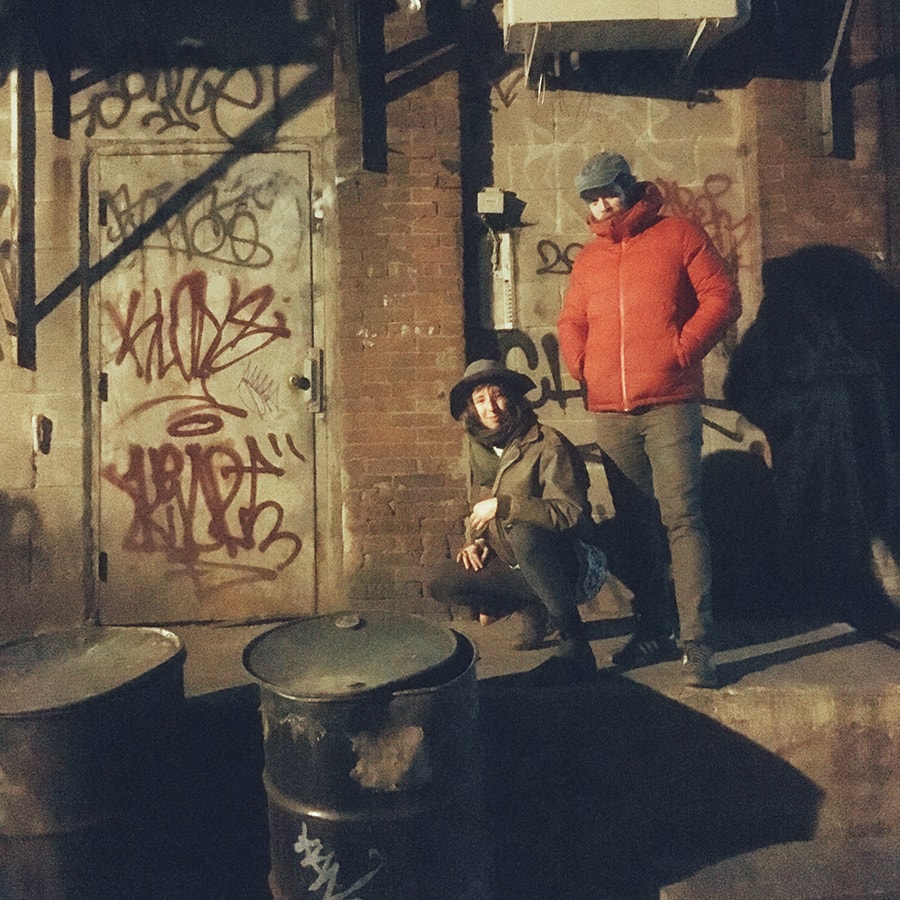 Dina Kravtsov and Mat Schulze
Dina is an avid nature worshipper and berry hunter. Her work combines inspiration from the plant world, every day life, inter-dimensional realities and the subconscious mind. She uses a variety of mediums including painting, drawing and mural work to make art into a reality and penetrate the minds, souls and spirits of those seeking. Dina works as a hospice nurse in the Hudson Valley and lives in Kingston.
Mat is a printmaker and designer whose primary focus is reconnecting people with the natural world. He is also a musician and works as a brewer in the Hudson Valley and calls Eddyville home.