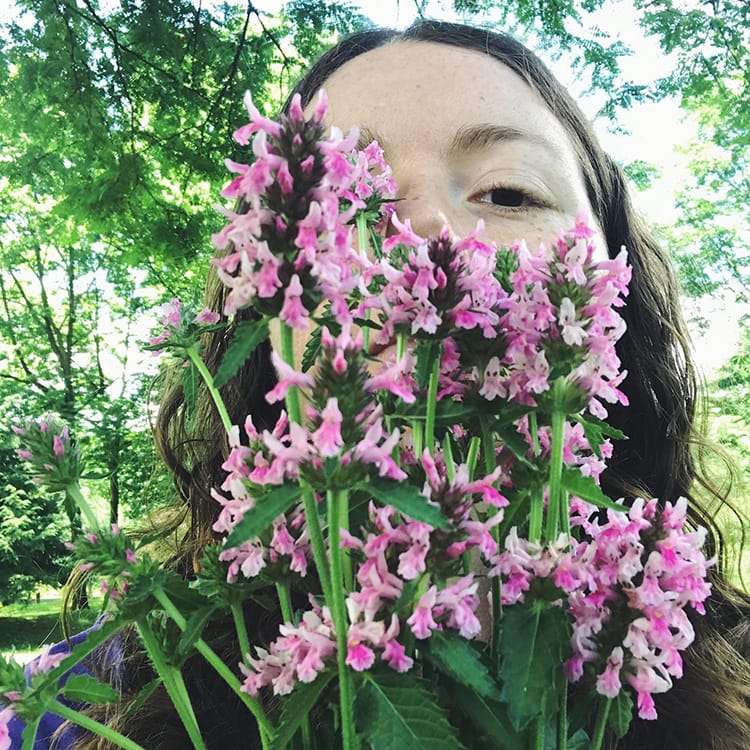 Elizabeth Gross -- Exploring The Lungs and Heart to Access Upper Body Ease
ExplO+re Class: Exploring The Lungs and Heart to Access Upper Body Ease
This 60 minute class is designed to help you establish awareness of your lungs and heart in order to access freedom in the upper back, neck, ribcage and shoulder girdle.
A standard approach many of us take in our striving to release upper body tension is to target the muscles which are part of these structures. This approach, however, is simply one of many. We can also find relief from upper body tension by establishing a relationship to and spaciousness within our lungs. We can bring that practice further by feeling into the way our lungs interplay with our heart. In doing so, we bridge a path toward physical freedom by way of connection to our inner body. Nurturing a relationship to our inner space naturally affects our experience of the surrounding structures. This practice can also support a sense of freedom to be felt in any part that makes up the whole of who we are.
Please join in this movement class to develop further awareness of your organs in order to establish new roads to physical freedom. We will utilize the practices of asana (yoga postures), pranayama (yogic breathing), and somatics (feeling and sensing different parts of the body) to support you to experience your body from a place of curiosity, exploration and depth.
This class is suitable for all levels of yoga practice, and will provide options for those presently experiencing upper body injury and stress. Please have on hand a strap or scarf, a blanket, and two blocks if possible.
Elizabeth Gross was born and raised in Flushing, Queens. In 2006, she moved to Ulster County to attend college at SUNY New Paltz, and has been living in Ulster County ever since. Elizabeth currently runs a holistic healthcare business named Selkie Medicinals. She integrates her training and experience with meditation, yoga, somatics, herbalism, nutrition, gender and sexuality, and death care to offer services for people experiencing major life transitions related to birth, reproductive system or sexual healthcare, or life-threatening illness.