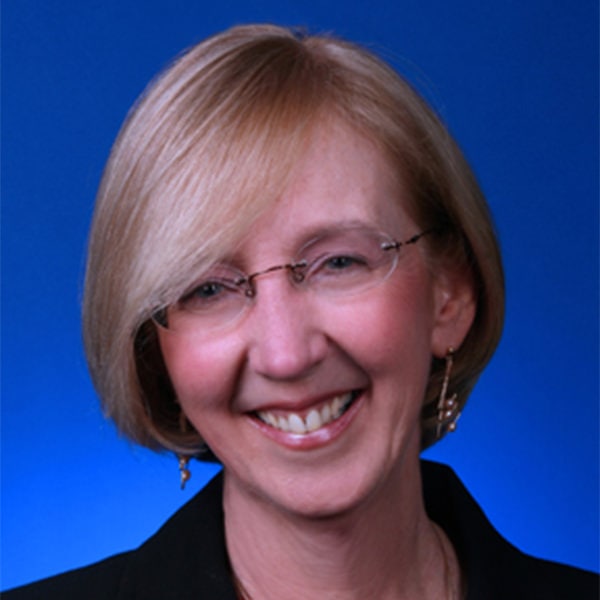 Class Description:
Yoga Nidra (Yogic Sleep) is a relaxing and energizing practice that has the power to transform us at deep levels to become more of who we truly are. During the session, you will experience the space between wakefulness and sleep, a place we visit naturally before we fall asleep. In this state, we are more open, receptive, and able to use the subconscious mind as a powerful tool. We can increase creativity, strengthen memory, prevent and heal illness and disease, and manage stress levels. Just come into the yoga room, lie down, and listen. There is nothing to do and no way to do this practice wrong.
Bio:
Jean Wolfersteig is passionate about sharing the tools of yoga and mindfulness and the science behind them. She believes – and the research suggests – the persistent effort of a steady practice can bring us into physical, energetic, emotional, and mental balance. Through the contrasting experiences of intense, sweaty physical practice and the deep relaxation of restorative poses and yoga nidra, she helps others find a sense of calm in the storm.
Her teaching is informed by her 35-year career in public mental health service where she witnessed and experienced the devastating effects stress can have on the body and mind. She is also deeply influenced by her continuous study in the field of health and wellness and her personal yoga practice and training.
Jean is registered with the Yoga Alliance at the E-RYT 500 hour level through her training in Astanga Yoga with Beryl Bender Birch. She has completed specialized certifications in Restorative Yoga and Yoga Therapeutics with Jillian Pransky and in Yoga Nidra with Jennifer Reis. She is an IAYT Certified Yoga Therapist.
She teaches group and individual lessons and workshops at studios, fitness centers, and corporations. A portion of her work is pro bono.
None
P.O. Box 179, Hurley New York
845-750-0491
Jeanspath@aol.com
None