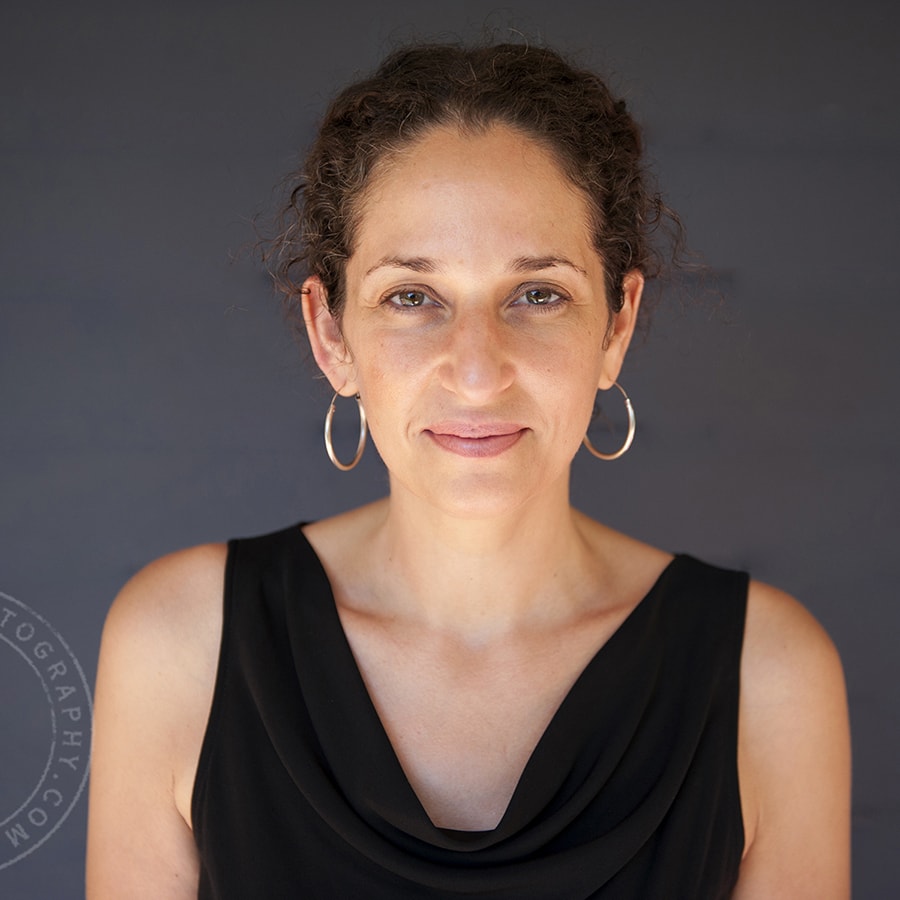 Jipala Kagan -- The Five Dynamic Elements
Five Dynamic Elements:
Water
Wood
Fire
Earth
Metal
These five archetypical agents influence our perceptions of the world. They help us see pathways and direct us to rediscover our core natures, our pre-ordained destiny. Collectively, the elements teach us agency and design. They have accompanied human evolution for thousands of years. Five colossal energies that assist, in the re-patterning of our neuro-pathways and the healing of trauma. Nature is the ultimate teacher.
The five elements are messengers, systems, voices, images, sounds, and olfactory sensations. Together they offer us a salient way to use our inner laboratories of consciousness and effect change, promote resilience and embodiment . The five elements, natural forces that make up a powerful energy. They live within us and surround us, constructing a web of life. We can simplify the extraordinary, invite the elements to help us sort the clutter, and get to the root. It does not matter if the work we entertain is physical, emotional/psychological or spiritual, the elements operate on a continuum.
This material is perennially useful in all matters of health and personal interaction.
I will be sprinkling in a bit of Five Element Facial Diagnosis as well, so much fun and so useful. This class will be an introduction to all things Five Element and how that relates to our health. Prepare for an interactive experience.
Jipala R. Kagan founded Transpersonal Acupuncture in 2004. She is a licensed acupuncturist, writer, teacher and mother. Her practice focuses on emotional and physical wellbeing and spiritual healing.
Transpersonal Acupuncture
transpersonalacupuncture@gmail.com