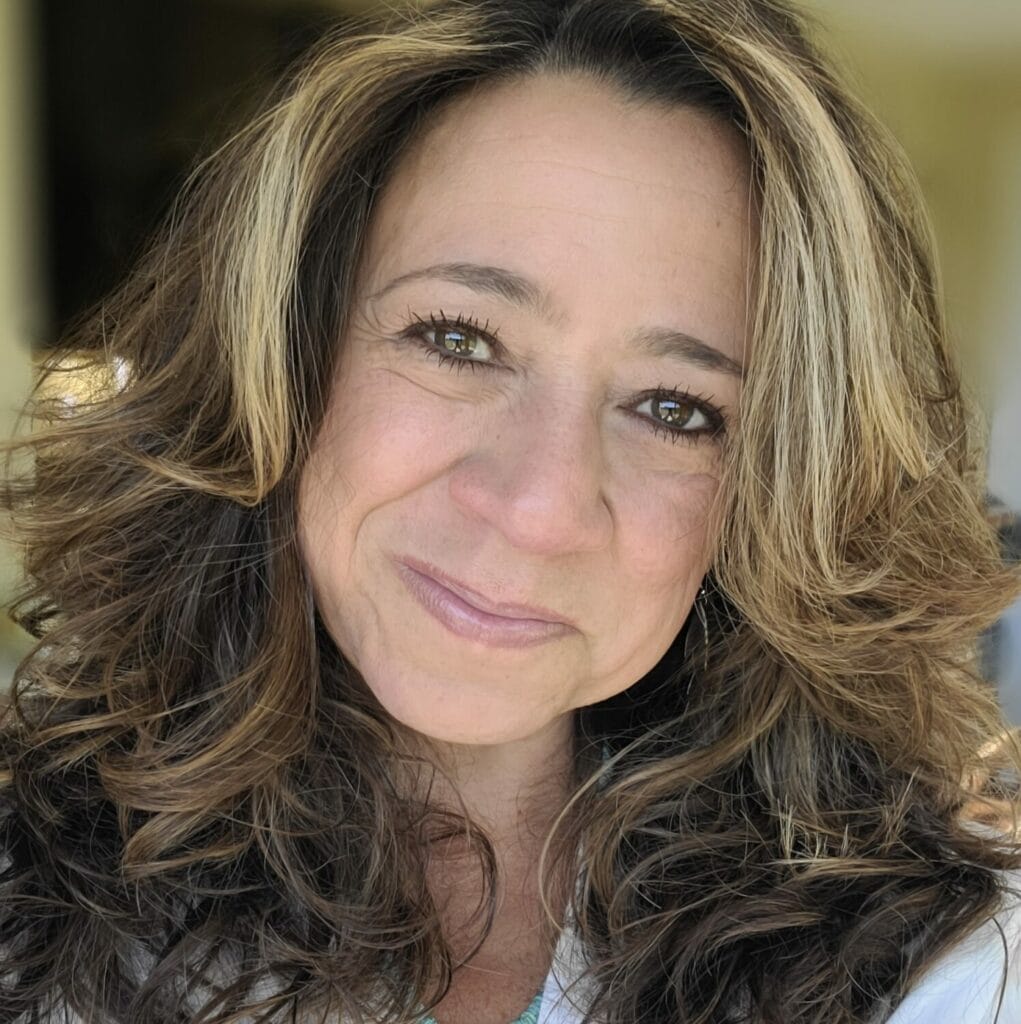 Susan Ganci-Fraude, Reiki Master/Teacher, Sound Healer
Bio:
I am an Usui Shiki Ryoho Reiki Master, Karuna Reiki® Master; Shamanic Reiki Master, Sound Healer; Advanced IET®. I also hold an M.A. Psychology, M.S. Computer Science, B.S. Business Administration.
Reiki can assist people not just with physical ailments, but also emotional and spiritual issues… helping to move beyond those blocks that prevents deep healing. I believe in a Holistic approach to care that can include (but is not limited to) traditional Western medicine, Eastern modalities, acupuncture, Naturopathy, Psychotherapy, Spiritual guidance, Reiki and Self-care. Reiki is a complement to any other treatment. We can't truly heal unless we heal at all levels.

https://sacredenergyhealingarts.com