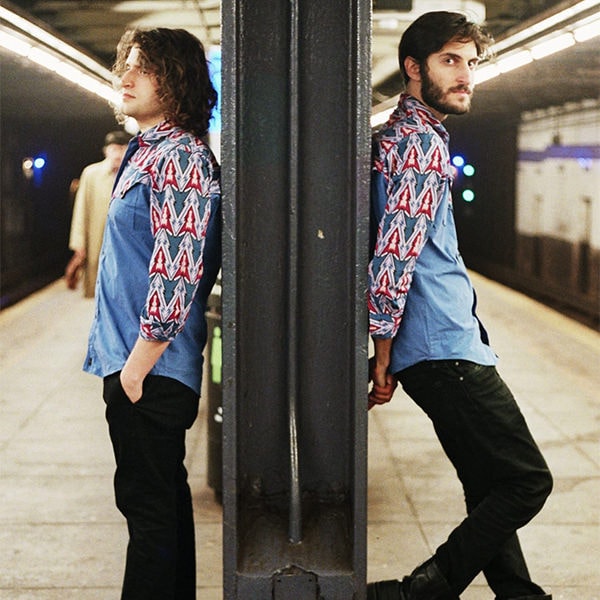 The YeahTones is the tenacious rock 'n' roll brainchild of bandleader and front man Jake Pinto.
Born of a natural healer and a business schemer (read: Florida man), Pinto's deep-rooted lust for "peaceful" resistance has been long in the making. In 2012, Jake graduated from private university with a degree in music, thousands of dollars in debt and an ample angst for the injustices of the world. Plagued by the typical anger and isolation of a 20 something New Yorker, Jake set aside his pricey jazz education in search of a new more liberating form of expression: enter The YeahTones.
On stage The YeahTones explode with punk energy to deliver the straightforward anguish of Jake's unassuming songwriting. The band makes audiences thrash and scream then hands out a goody bag of catchy riffs and melodies to take home for later. They do all of this while wearing matching outfits.
The Brooklyn-based band's debut record, Eviction Notice, released in October 2016 is the first presentation of their fearless, unpretentious rock 'n' roll.