MEDITATION on "Bilancia" by David McNamara
MUSIC "Bilancia II" by Jeff Mercel
MURAL "Bilancia" by Kimberly Kae
Esopus-based artist Kimberly Kae envisioned two towering chair-o-plane rides that briefly intersect each other like an old set of scales. The seats of one ride are filled with young Muslim women in headscarves; one rider extends her arm and holds out a red ring, implying both a ring toss and the O of O+. The viewer's vantage point is from the seats of the other ride; the women's heads are not covered and the central flamenco-esque figure seems to challenge with her gaze as if to say, "You're next, try." Kae says the interaction is brief, but an opportunity to learn something of each other, to exchange and enrich our lives much in the same way the O+ Festival enriches lives through the exchange of art and healthcare.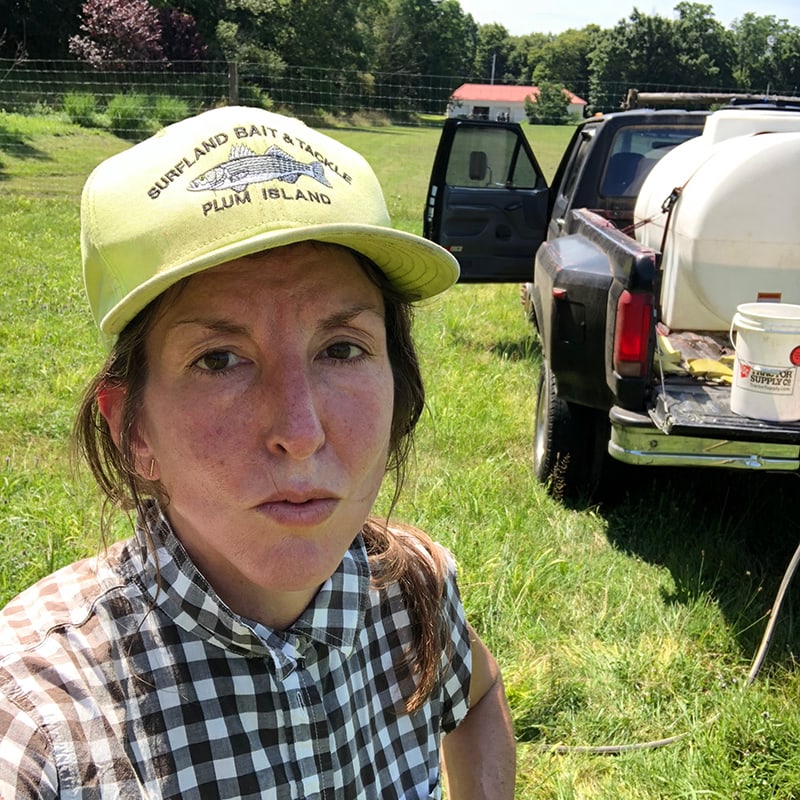 A cofounder of Metal House Cider, Kimberly Kae can't remember what she did before she found her way to the top of an apple tree. She's pretty sure it  involved painting a scroll-like narrative following the exploits of an all female avenger polo team.
Kimberly paints the things she sees, that she would like to see happen, and sometimes stories that have happened, but need their ending rewritten.
She paints out these dreamscapes with their avengers, idols or visits from the dead. In this way, she carries forward the things that resonate for her, with their vital percussive energy, thus dispersing the experience of the heart toward the struggle to shape the future.
In the process, she is also attempting to elicit something of hope, of fervor and of wonder.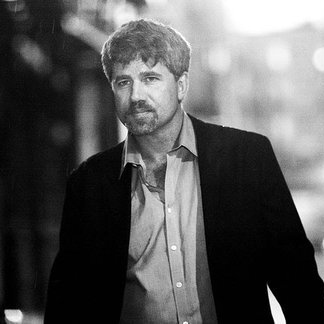 David McNamara is a the founder and executive director of Samadhi Recovery Community Outreach Center. He is a Recovery coach, substance abuse counselor, filmmaker and Zen practitioner.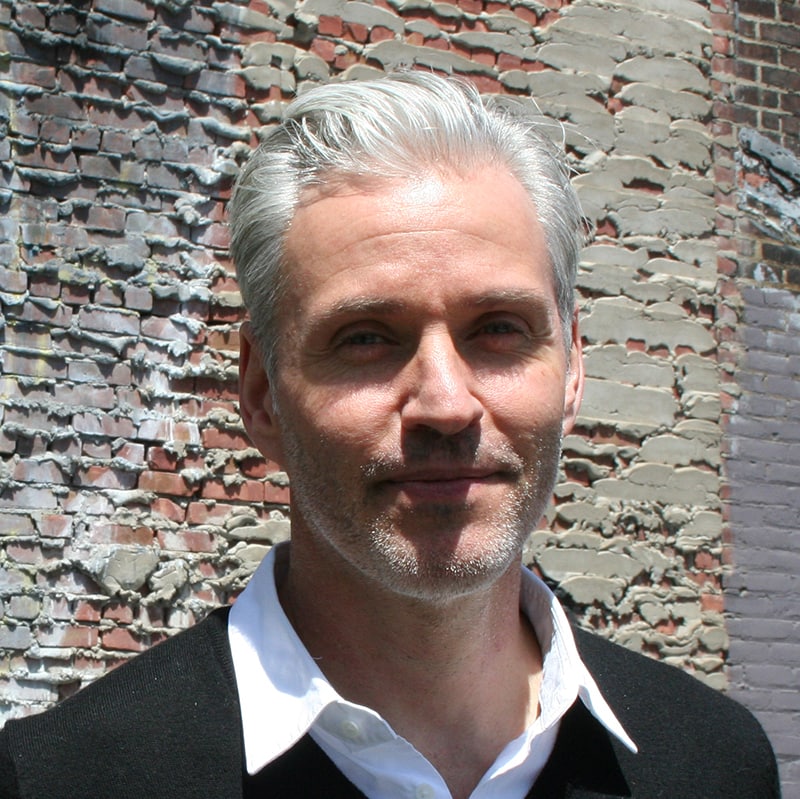 Based in the Hudson Valley of New York State, Jeff is a multi-instrumentalist and composer of music for film & television. Lunescapes Volume One  (released March 30, 2018 via The Satellite Union & Psychic Troubles Tapes) is Jeff's first full-length, solo release. Recorded at home (mostly in the kitchen, on a sometimes unruly upright piano) the Lunescapes offer a series of instrumental vignettes, intimate landscapes, and lo-fi fantasies. The writing and recording for future volumes is ongoing. Jeff is currently working on the music for a feature length documentary film.
From 1998-2011, Jeff was also a member of the band Mercury Rev – contributing to some of the band's most critically acclaimed work, including Deserter's Songs, All Is Dream, and more. It was with the band that he gained his first opportunity to write for picture, composing and producing the original score for Robinson Savary's debut feature-length film, Bye Bye Blackbird.
In addition to his ongoing solo work and work for film, television & commercial advertising, Jeff is an active session musician and current member of Miracle Whips (PDX-based, porch-rock dream team) and the improvisational, noise-rock/spazz-jazz collective, otherwise known as Ultraam. Jeff proudly served as Director of Music for O+ (a national non-profit, based in Kingston, NY that works to provide musicians & visual artists with access to health care). When not in the studio, he can be found fly-fishing the legendary streams of the Catskill Mountains.