MEDITATION on "Black Lives Matter" by Micah
MUSIC "Clutter" by Jalani Lion

Content notice: The themes and language in this song reflect the systemic violence inflicted on Black people in America.
MURAL "Black Lives Matter" by Jalani Lion, Dina Kravtsov, & Mat Schulze
O+ alumni artists collaborated on a mural that memorializes and honors Black lives, calls for an end to systemic racism, racial violence and police brutality, and offers healing to those who have endured these inequities for generations. Jalani Lion's portraits of the late Breonna Taylor, George Floyd and Ahmaud Arbery are set among Dina Kravtsov's paintings of resilient and medicinal Hudson Valley plants. Matthew Schulze painted the lettering throughout.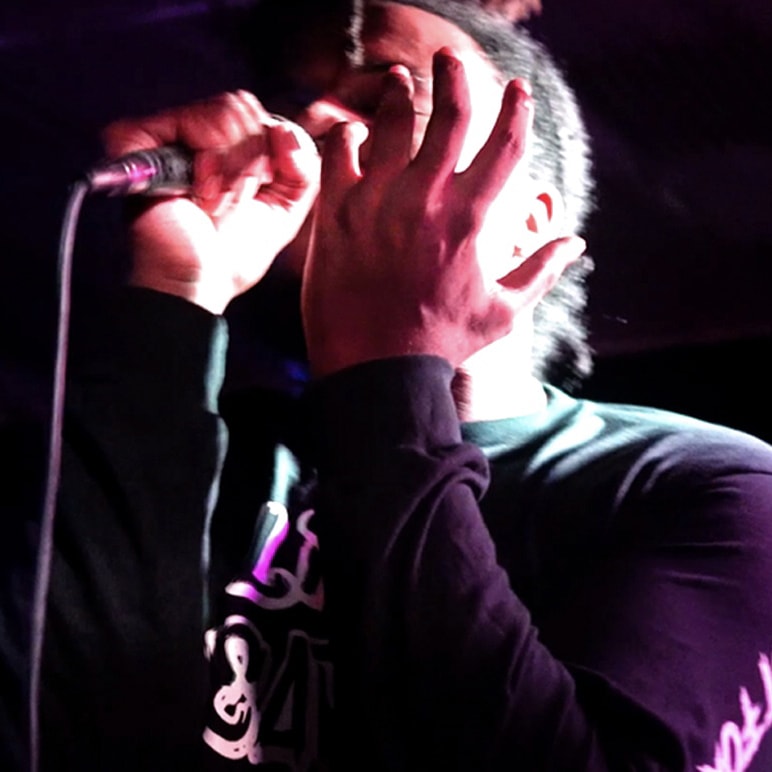 I am an artist/musician known as Jalani Lion. I was born and raised in Kingston, NY. As an artist, I have several years of experience in painting portraits and creating handmade artwork through computer graphics. As a musician, I also have years of creating diverse sounds. I've performed LIVE in NYC, NJ and Kingston, NY. I painted the mural of the four boys and my brother on the corner of Fernace St. and Franklin St., whom all passed away in 2015, in partnered with O+. My LIVE performances are always very creative and energetic.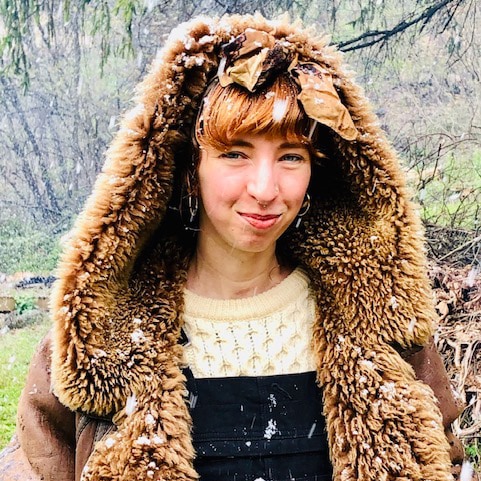 Dina's art celebrates the inherent magic of our planet's flora and fauna. Her work combines inspirations from the plant world, everyday life, inter dimensional realities and the subconscious mind. She manifests her vision through painting, drawing and collage. Through practicing medicine and art she hopes to uplift and inspire those with an open heart and mind. Dina lives and works in Kingston as a Nurse Practitioner in primary care and hospice.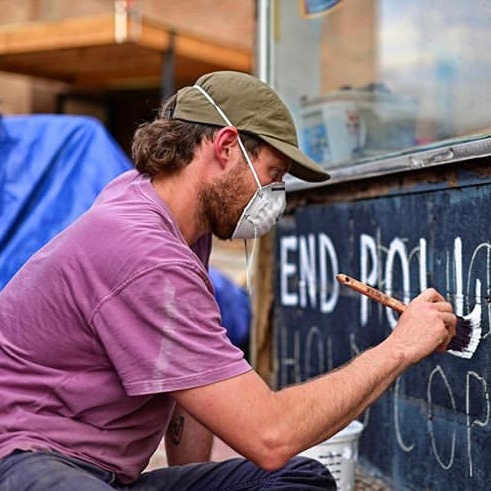 Mat is a Kingston-based artist hoping to illuminate the often under appreciated beauty and magic of earth's land and life forms.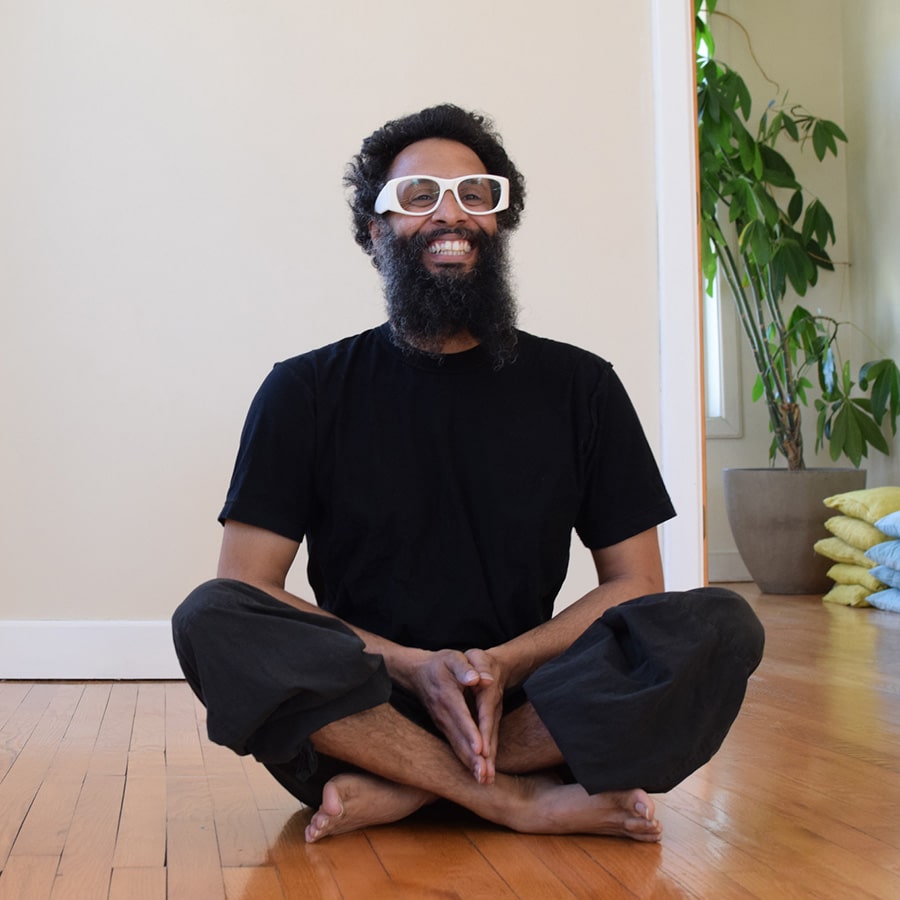 I do the work that I do because I believe that we are each the social architects of our society. I am an artist and though my work is only occasionally in tangible form, my life is my art. The way I walk, talk, move and breathe is my expression. I believe in living in possibility, and want to prove to my kids that anything is possible, even world peace. I work to unify where there is division. I work selfishly to expand my own definition of self till I can act selfishly and towards the good of the universe simultaneously knowing that they are one in the same. In seeking unity I work to counter-measure the us vs. them paradigm. I do all of this as a Worker Trustee at Good Work Institute, a mindfulness facilitator and active member/volunteer/worker for a number of initiatives in my community, but mostly just as a human being and especially as a father of two.