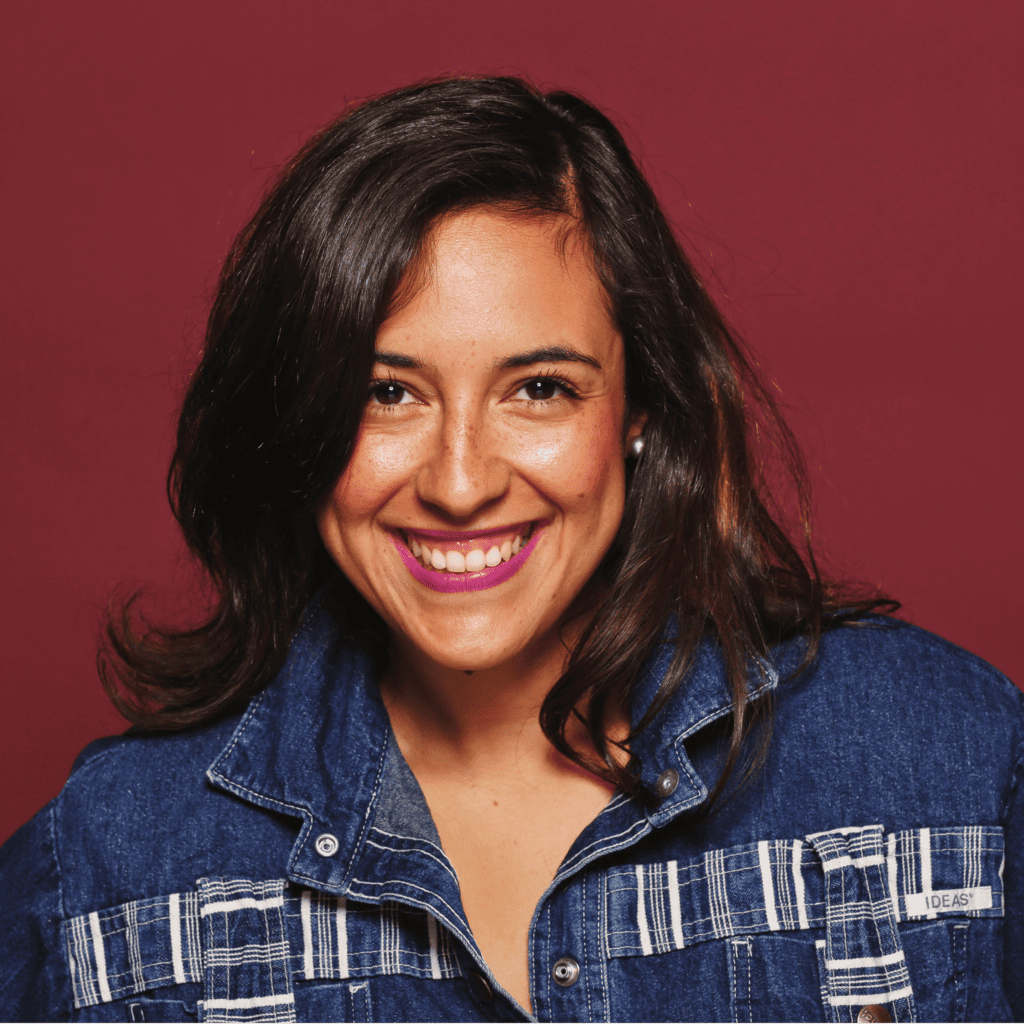 Cooking Class: Plant-Based Mother Sauces
Class Description:
This is a 90-minute workshop on the health benefits of our evolving traditional mother sauces focused specifically on dairy-free and plant-based sauces as a way to add flavor, moisture and nutrients to your dishes. We'll be making a bullet-proof tahini, pesto, herb, cashew, and avocado crema to enhance anything you accompany it with.
Chef Andrea Lubrano came to realize that food is the most important way in which she relates to the world. Cooking for others, sharing a meal, the passing down of food traditions, are all a vehicle for human-connection. Lubrano needed more, so she turned her passion for healthy and culturally sensitive eating into something bigger. In 2014, she obtained her Masters degree in Gastronomy from Boston University and later her chef's certificate from the Natural Gourmet Institute for Health and Culinary Arts. Since, she has opened two kitchens in Brooklyn, New York: Sunrise/Sunset and Black Flamingo, where she is part owner with her husband Eli Goldstein of the world celebrated DJ duo Soul Clap.
Essen-Essen Provisions
Milan, NY 12571
andrea.lubrano@gmail.com