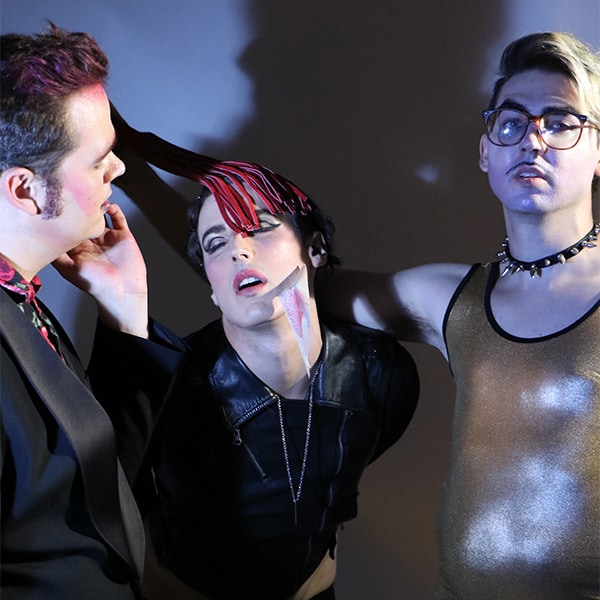 [vc_row][vc_column][vc_column_text]Formed by Benjamin Schurr in Philadelphia in 2007 and relocated in DC in 2013, Br'er is an ever evolving project.
Schurr moved to DC by chance while touring with the project Eskimeaux. The band's van hit a deer en route their DC gig, and was subsequently towed to the legendary (now defunct) house space, Paperhaus. There, Schurr met artist Johnny Fantastic, who convinced him to move to DC to work on music together. This meeting served as the beginning of a new chapter for Br'er, which had existed for several years in Philly outputting numerous releases, but slogging through several lineup changes between marathon tours.
Br'er's fourth LP, Brunch is for Assholes, was recorded in spring of 2016 at Schurr's home studio at the Lighthouse in the Petworth neighborhood of DC. Petworth has a particular significance to the writing of the record, as it is known as one of the fastest gentrifying neighborhoods in the city. The lyrics were primarily written while Schurr was working as a mover, reflecting on the violence of gentrification's short-selling of community in exchange for condos and fast casual cuisine. Given the current political turmoil in the District, Brunch is a timely discourse on the social history of the last eight years, given the uncomfortable context of present day politics.