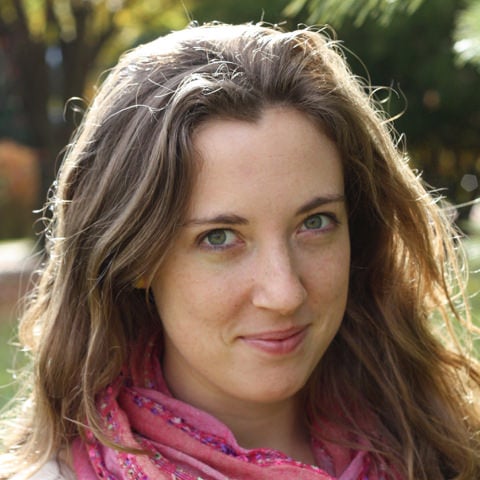 [vc_row][vc_column][vc_column_text]Class Description:
Isabella Kosmacher's dance classes celebrate the strength and bliss in every person. After a joyful full-body warm-up, dancers will explore how ideas, stories, images, and relationships influence and inspire the way their bodies move through fun and easy improvisation games. We will close the class learning an exuberant group dance!
With music by her Collaborator: Chris Idell
Bio:
Isabella is a NYC-based certified Pilates instructor and a multidisciplinary performing artist and teacher specializing in dance, integrated fitness and folk fiddle and vocals.
ABUNdANCE Moving Company
Queens, NY[/vc_column_text][/vc_column][/vc_row]