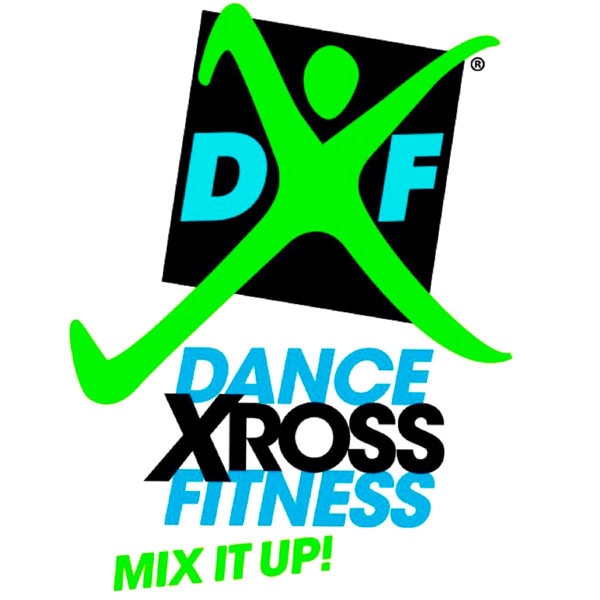 Class Description:
DXF® is a fun, uplifting, cardio-interval fitness program that incorporates dance, kickboxing, strength training, and soul-line dancing; combining new and old school music, and movement to engage all ages and ability levels.
Bio:
Dynamic, energizing force who brings over 25 years of human service, dance and fitness experience to communities worldwide.
Drew is currently the Director at Center for Creative Education, a non-profit organization whose mission is to provide youth and
their families with programs in arts, wellness and education.
Drew is the founder and choreographer of the award winning Energy Dance Company, whose focus on Hip-Hop, Latin Dance
Fusion, high-energy dance style and rich hard-hitting choreography has won national and international recognition.
Drew is also the creator of DXF® – Dance Xross Fitness, a community-based, fun, energetic, intergenerational fitness program
that builds community and promotes family fitness using a mix of four disciplines: dance, kickboxing, strength training and soul
line dancing. DXF® has developed into an innovative, sustainable program, which successfully educates by linking community,
arts and wellness.
DXF – Dance Xross Fitness and Center for Creative Education
845-338-7664
15 Railroad Avenue
Kingston, NY 12401