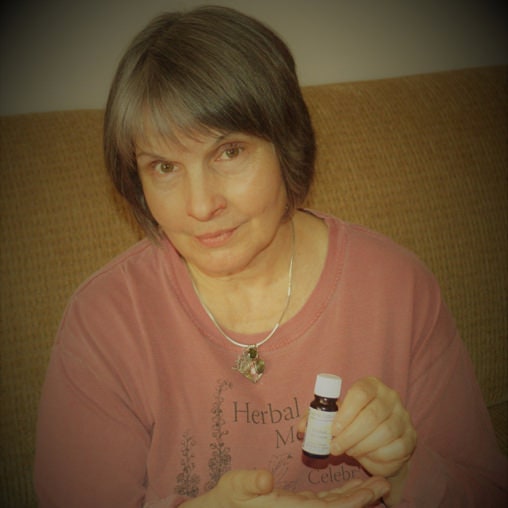 Nutrition/Herbalism,Stress Reduction/Reiki
My practice is about making life style changes that will help each person for the long run, by addressing the branch and the root at the same time.
Individual Wellness Consultations are based on the Traditional Chinese Herbal Medicine Paradigm which offers a preventative approach to balanced health. Also integrated throughout the protocol are (Western) and Ayurvedic Herbal remedies and their philosophical applications can be best matched to each unique person.
Stress reduction techniques such as Reiki and Reflexology with incorporating Aroma Acupoint Therapy or Clinical Aromatherapy based on Traditional Chinese Medicine.
Qi Gong, Cupping and Moxibustion are also utilized where applicable.
Credentials:
~ Professional Member of The American Herbalist Guild
~ American Reflexology Board Certified Reflexologist
~ East West Certified Herbalist from the Professional Herbalist Course at The East West School of Herbology directed by Michael and Lesley Tierra www.planetherbs.com
~ Professional Member of the American Botanical Council
~ USUI /Tibetan Reiki Master Level III
~ Karuna 2 Reiki Practitioner
~ Aroma Acupoint Practitioner / Clinical Aromatherapy
~ Facilitate Qi Gong Classes, Herbal classes & workshops.
www.EmpoweredByNature.net
Empowered By Nature – Herbal Medicine & Nutrition, Foot / Hand Reflexology
8454164598
1129 Main Street
Fishkill, NY 12524