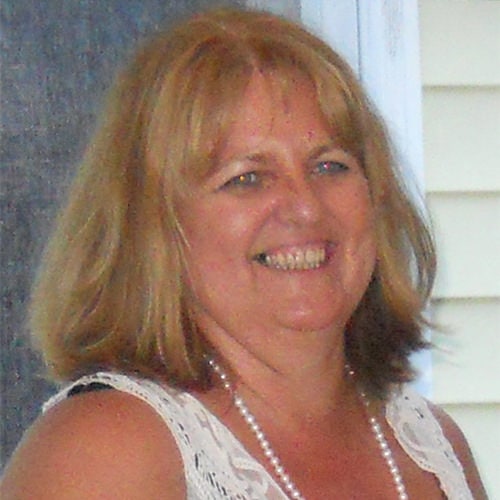 Mary Ann Hayes, Reiki Master Shinpiden | Energy Work
Bio:
Mary Ann Hayes is the Owner and Operator of Classic Cutters' Unisex Salon and Healing Touch Reiki which is located in Ulster Park, NY. She is a Hairstylist specializing in Color and Cuts and a Usui Reiki Master and Chakra Cleansing who does energy work in her salon. This is her third year to participate in The O+ Festival.
She sensed the presence of her Spirit Guides at a very young age. When she found Usui Reiki as a source for channeling the energy she became more grounded and successful at helping others with their mind, body, and spirit which improves their overall well being. She knew she had to bring Reiki energy to others through individual work and distance healing who were experiencing difficulties in their lives.
Mary Ann thrives to bring healing and overall well being to as many lives as she possibly can. She finds energy work fulfilling and joyous which brings her and her clients calmness, peace and wellness.
Her Services are Usui Reiki, Chakra Cleansing, Koki Ho, Kekko Massage, Psychic Surgery, Animal Reiki, Sessions in person and distance healing.
Classic Cutters' Unisex Salon / Healing Touch Reiki
677 Broadway, Ulster Park New York 12487
(845)339-1392
healingtouchreikimaryann@gmail.com
www.healingtouchreiki.net