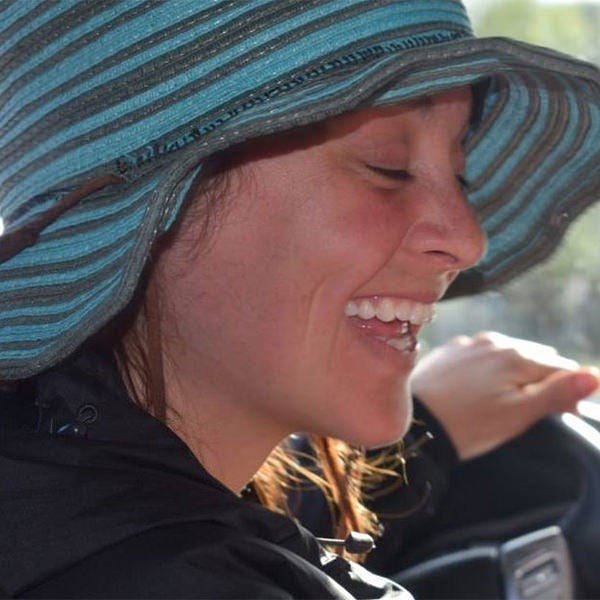 [vc_row][vc_column][vc_column_text]Through art, I connect to the beauty of mother Earth's strength. While studying ethnobotany in the ways of creation.
I began as a painter and hiker adventuring through little bits of the Appalachian Trail, and the woods of the hudson valley. I sought to combine two of my most spirited paths and found the art of papermaking.
I am interested in the whole lifespan of art; from the material's creation past its' presentation to the public. The relationship and exchanges it has within the ecosystem.
[/vc_column_text][mk_gallery images="12281,12280,12278,12277″ column="2″ height="400″][/vc_column][/vc_row]