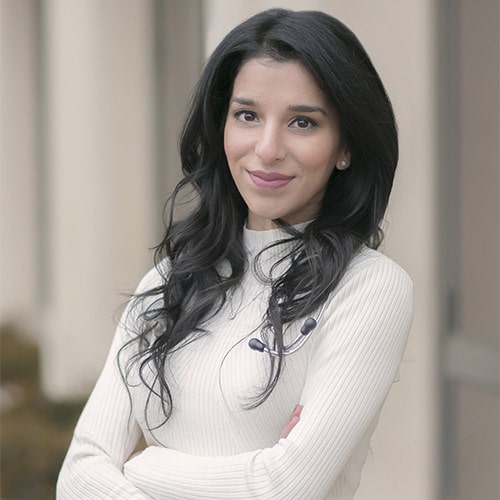 Nadia Noori, ND | Acupuncture,Naturopathy/Herbalism/Homeopathy,OTHER
Bio:
Dr. Nadia Noori is a licensed naturopathic physician in the State of Connecticut. As a native of Queens, New York, Dr. Noori has a global vision with an affinity for human interaction to better understand the human condition.
Aside from a general family practice, her area of specialty lies in optimizing brain health with a focus on neurodegenerative and neuropsychological conditions. With the seamless connection of the mind, body, and spirit, Dr. Noori strongly believes that the body possesses an innate ability to self heal when provided the optimum environment and care.
On her downtime you can find Dr. Noori gardening in her parents garden, catching up with her rambunctious siblings, and spending time with family & friends. She also enjoys hiking, singing, and of course strolling New York City streets people watching.
Shalva Clinic
8 Lincoln St, Westport CONNECTICUT 6880
203-916-4600
DrNoori@shalvaclinic.org
http://shalvaclinic.org/