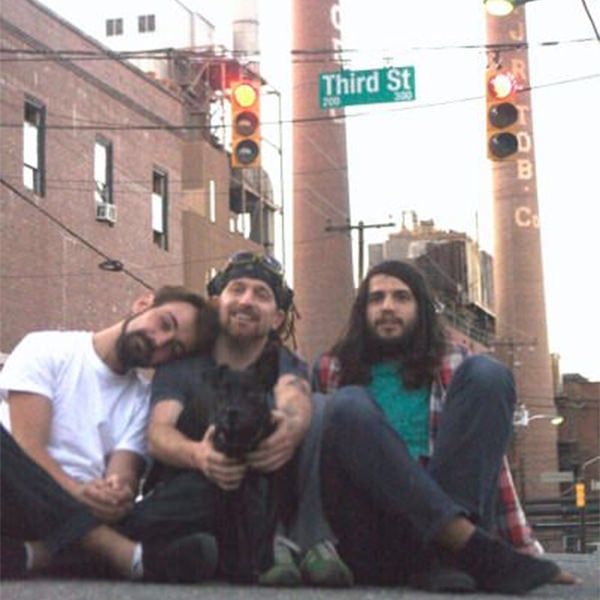 NCM, based out of Brooklyn/New Paltz, NY, is an eccentric, eclectic concoction of raw old-school punk, driving rhythms, and acoustic and folk elements, created by the musical alchemist Pete Crotty.
NCM recently started up again in 2017 with Jeremy Boniello on Drums/Vocals and Pete Newman on bass. The band currently started gigging again and hope to record their new album this fall and prepare for a tour.
NCM has released their newest album Vampire Proof, which is tantalizing eardrums worldwide. Vampire Proof was produced by Earl Slick (David Bowie), who also plays guitar and bass on some of the tracks.
NCM has played the Red Gorilla fest that coincides with SXSW in Austin 5 years in a row. NCM played the CBGB festival in NYC, July 2012, and regularly plays venues in New York City and upstate NY. The band has performed in hundreds of venues all around the country in three separate US tours.
Vampire Proof (2013) is NCM's third full-length album, following Escape from Myopia (2008) and Dharma (2009). NCM's music has been featured on TV shows such as MTV's "Real World" and "Parental Control."