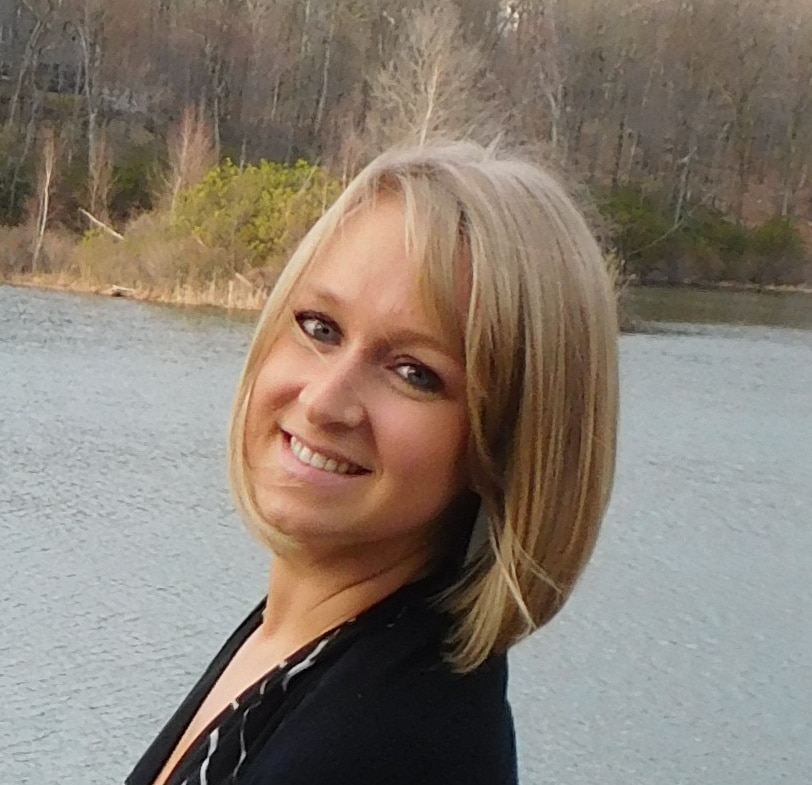 Bio:
Dr. Nicole Klughers is a licensed naturopathic physician, acupuncture specialist and health educator, offering all-natural solutions to restore optimal health and reclaim a life of energy, balance, and joy.
Formerly working as a pharmacist, Dr. Nicole realized the limitations of conventional medicine in its ability to provide integrative, sustainable, and holistic care.
Her thorough approach includes utilizing "Food as Medicine" with personalized nutrition plans, herbal and nutrient therapies.
Individuals working with Dr. Nicole become empowered to take their health into their own hands and are ready to feel like the best version of themselves!
Vis Wellness Center
1845 Silas Deane Hwy Rocky Hill CT 06067
(234)-2-ACU-DOC
info@drnicoleklughers.com
drnicoleklughers.com