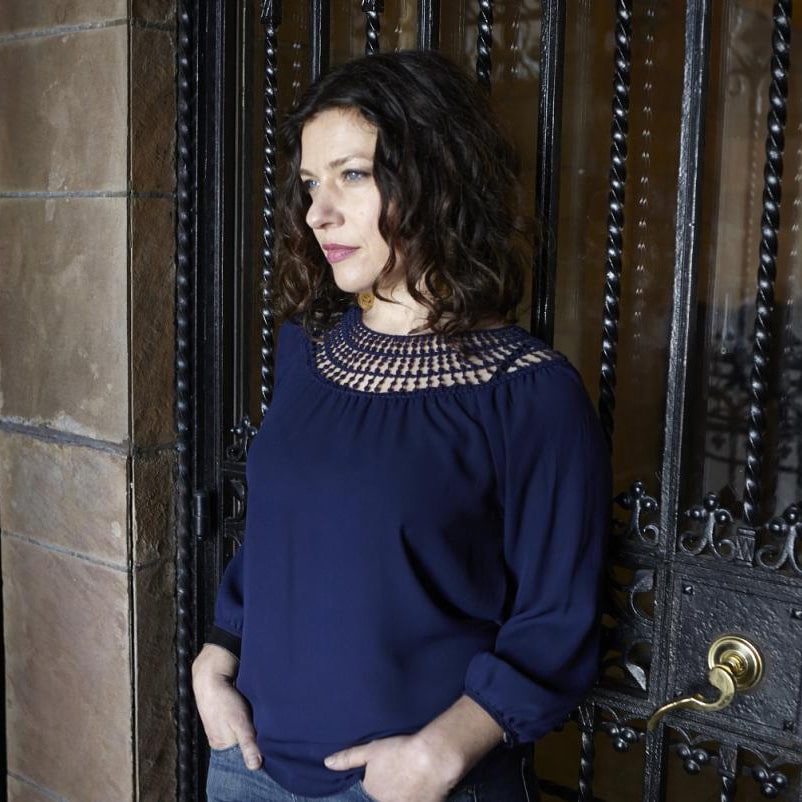 Saturday, Oct. 6 at 12 p.m., Hudson Valley LGBTQ Community Center, 300 Wall St.
Think back to the last time you sang along to your favorite song. Were you alone? If you were singing along to a song on the radio, you were one of thousands singing along to that same song, at the same moment in time. The truth is, in the digital age, we live in an increasingly fragmented world, where opportunities for shared experiences, in real time, are precious few. Now more than ever, radio – especially independent radio – has a crucial role to play in connecting and engaging us all. It is the forerunner, and perhaps final bastion, of active community building on a mass-media level. Though not immediately obvious, community in action occurs daily on (and off) the airwaves. How is this accomplished? In this panel, we'll find out, and have a thought-provoking look at the myriad ways radio continues to stay relevant and vital to our daily lives.
Moderated by: Carmel Holt (WFUV 90.7 FM)
Panelists: Jimmy Buff (Radio Kingston — WKNY 1490 AM), Greg Gattine (Radio Woodstock — WDST 100.1 FM), Lynn Sloneker (WGXC 90.7 FM), Steve Pierce (Media Alliance)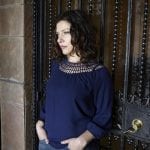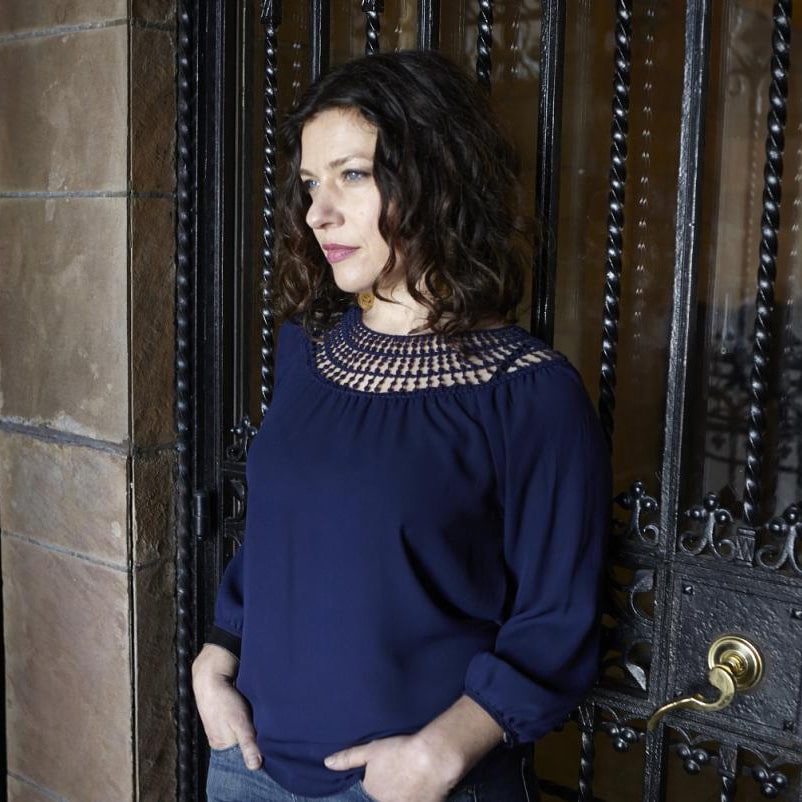 Carmel Holt
A lifelong student of music, Carmel Holt grew up singing and playing the piano, acting, and performing in musical theater, and received a BA in music composition and vocal performance at Bard College in 1994. Holt joined the staff of WDST in Woodstock and worked her way up to become midday host and three-time award-winning music director before being selected to fill the full-time mid-day shift at WFUV and serve as Assistant Music Director in 2013. The life of a radio DJ and music director has been perfect for Holt, who has an enduring belief in the power of music to bring people together.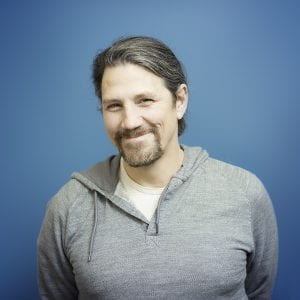 Jimmy Buff
Jimmy Buff is the current Executive Director (and on-air host) at Radio Kingston. Buff began his radio journey at the legendary WNEW-FM. He came to the Catskills in 1993 to work at WDST and along the way has had stops at NYC's K-Rock and WEHM in East Hampton, NY. In addition, Buff has done national TV, for ESPN and the Outdoor Life Network (now NBCSN), and locally hosted "Kingston Now" on RNN. An avid outdoor enthusiast, Buff has written about adventure for the Poughkeepsie Journal and the Catskill Mountain Region Guide and loves dogs and his family's ancient (20!) cat. "I'm so excited to be a part of Radio Kingston and to focus on this city. My wife is a Kingstonian (her grandfather was fire chief, dad was deputy fire chief) and we chose to raise our son here. With this community at what seems to be an important crossroad in its future, I hope to help facilitate positive conversation about what works for the whole community. And I can't wait to provide a soundtrack for that too."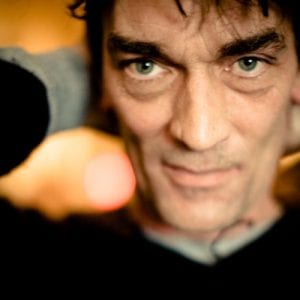 Greg Gattine
Greg Gattine is the current Program Director and Morning Show host at WDST Radio Woodstock. A graduate of the Connecticut School of Broadcasting, Gattine's voice has been heard on the Hudson Valley airwaves since 1982, starting with oldies and standards station, WHVW/WJJB in Hyde Park. After a few years in the mid-1980s at WBNR/WSPK, Beacon, Gattine moved on to legendary WPDH in Poughkeepsie, for over a decade, and was Program Director and afternoon drive host for many years, prior to beginning his current tenure at WDST in Woodstock in 2000. Born and raised in Poughkeepsie, Gattine's greatest joy in his role in broadcasting is the opportunity to be of service to the Hudson Valley community.
Lynn Sloneker
Lynn Sloneker has served as Station Manager and Managing News Editor with WGXC in Greene and Columbia counties since 2012, motivating and leading staff, and ensuring that the station's objectives are met in terms of output, audience and revenue. Her belief in the critical importance of local media is informed by her experience as a print journalist, public official and parent. Before joining WGXC, Sloneker was a writer, editor and blogger for more than 20 years. She is a resident of Hudson.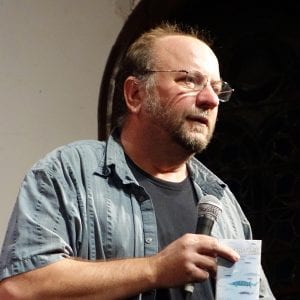 Steve Pierce
Steve Pierce is the Executive Director of Media Alliance. He is a media reformer, activist and multimedia producer, with three decades of experience in the organizational and technical implementation of the telecommunications infrastructure. His PhD is from the Department of Science and Technology Studies at Rensselaer Polytechnic Institute, where he is also a member of the adjunct faculty, teaching: Radio Production, Engineering Ethics, and Leadership. His past experiences in media reform include: Executive Director, Deep Dish TV Network, New York NY, 1989-92; Assistant Manager, Pacifica Radio WBAI, New York NY, 1988-89; Program Director, WWOZ Radio, New Orleans, LA, 1987- 88; and Journalist, New Orleans LA, 1980-87.
Brought to you in collaboration with and support from Hudson Valley LGBTQ Community Center, Radio Kingston and ReverbNation. Special thanks to Bear Call Mastering. Refreshments provided by Variety Coffee Roasters and More Good.