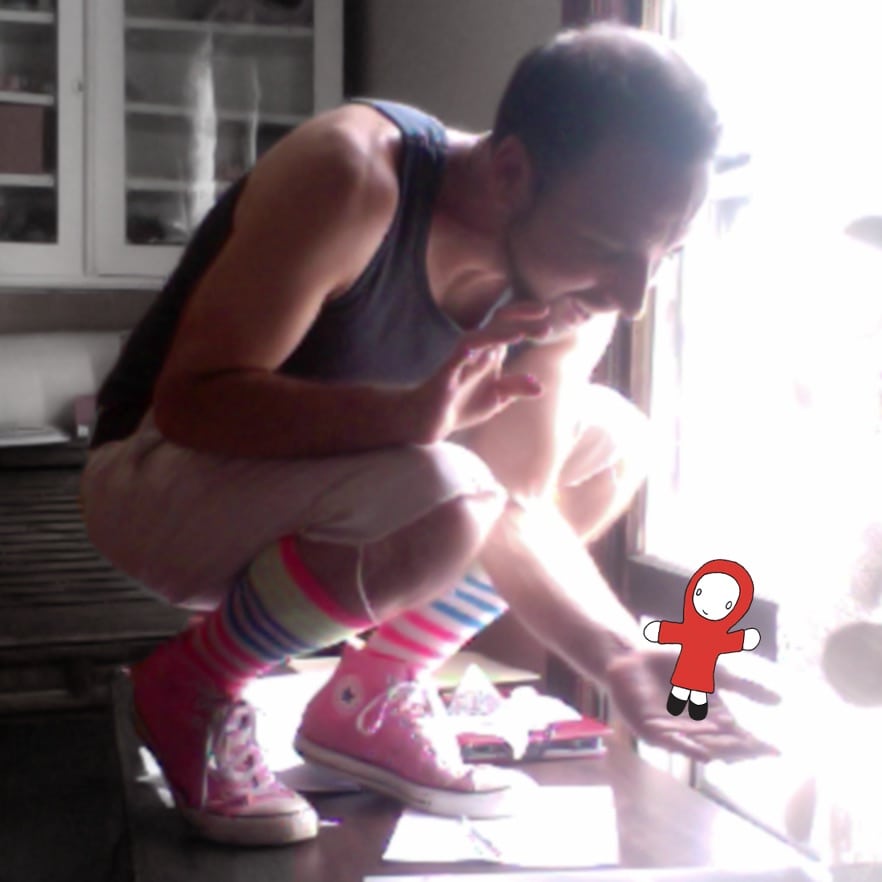 Kingston-based illustrator, exhibition designer, and children's author, Marker Snyder, AKA Redsharkboy, has been working as an artist since 2003.
Through installations, products, stories, and art, Redsharkboy sets out to create art that helps unlock your dreams and unleash your creativity.
With the help of his friends (both real and imaginary) Redsharkboy hopes to remind you that imagination really can make a difference!