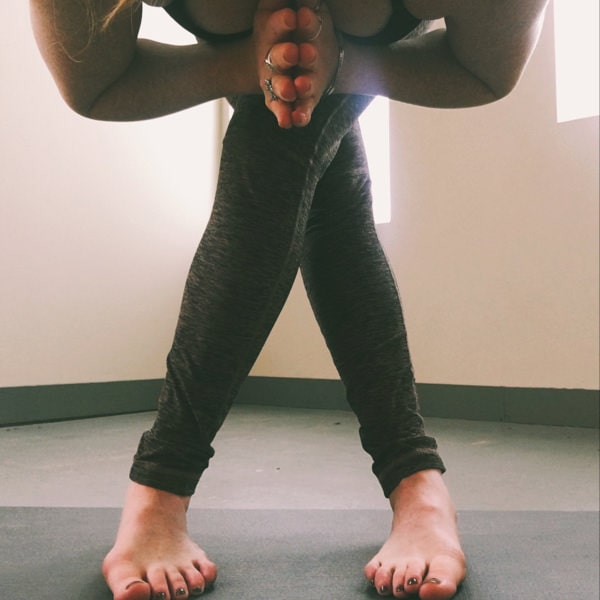 Class Description:
The Yoga Centro method synthesizes Hatha yoga postures, pranayama, meditation, Eastern philosophy and community engagement to restore balance to the mind and body — essential keys to happiness and health. This is a yoga practice for everyone, even people brand new to yoga.
Bio:
Yoga Centro is a new yoga studio based out of the Art Centro building at 485 Main Street. Meghan and Robin, the founders, reside in the Hudson Valley and wanted to bring their approach to the practice to the people and the community of Poughkeepsie.
The method synthesizes purposeful movement, conscious breathing, Eastern philosophy and a focus on attention and body awareness. The goal of the practice is balance and optimal function of the body and mind— and ultimately to find happiness and good health.
Exercise and a "yoga body" is not the goal of the method, but improved physical fitness is a natural by-product of coming to class regularly. You will find that your body will change but the most remarkable change will be in the mind. This yoga practice is a portal to a calmer, steadier, and more undisturbed mind.
We live by four guiding principles at Yoga Centro – accessibility, compassion, integrity, and humility.
Meghan and Robin are both 200 hour certified with an additional 30hour Katonah yoga training. They focus on safety and alignment in both of their classes, ensuring that the practice is available and safe for everyone!
Yoga Centro
8457972799
485 Main Street, 2nd floor
Poughkeepsie, NY 12601