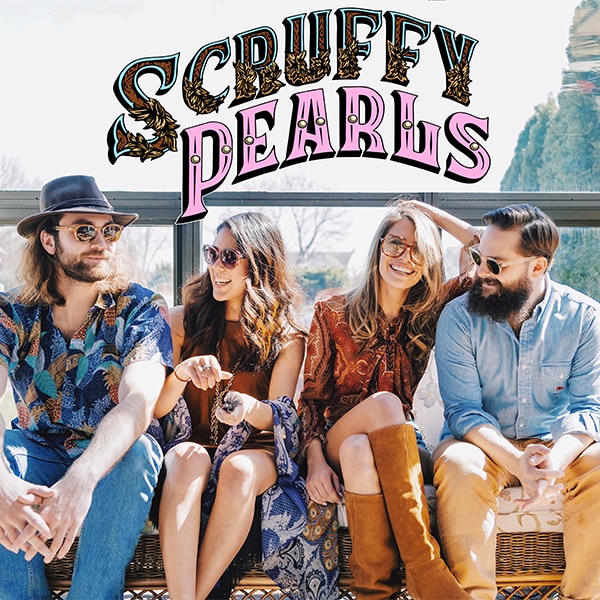 [vc_row][vc_column][vc_column_text]Scruffy Pearls is a multi-genre band made up of two couples and two good friends from New York City. Their songs are inspired by a 13-year romance, the ups and downs of dream chasing, and the belief that "Good Things" will come.
Actress/singer Carly Brooke's jazzy vocals bring a retro essence to the group's modern soul-pop songs, whilst bright horn arrangements and deep rhythmic grooves enhance their unique yet nostalgic sound.
Scruffy Pearls' first single, "Good Things" is about letting go of the "shoulda,coulda,woulda's" in life, and going after what you love. Their self-titled EP, produced by Cass Dillon, was released on October 2016 and is now available on Spotify, iTunes, and Pandora Radio.
[/vc_column_text][/vc_column][/vc_row]