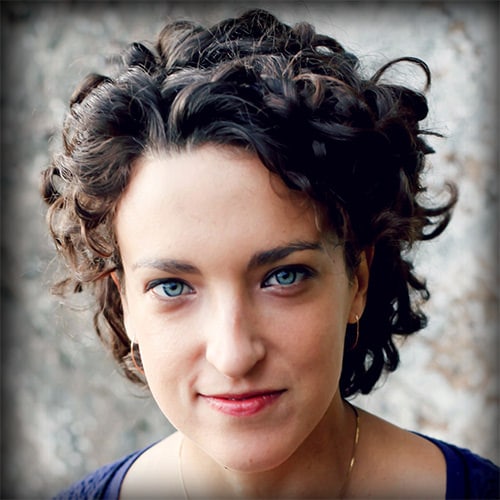 Stephanie Hope is a health and wellness coach, registered nurse, healer, artist and activist committed to supporting holistic health in the greater Kingston and Hudson Valley community.
She earned a Bachelors in Nursing Degree at NYU and has worked in oncology and hospice nursing. In 2014 she became a Board Certified Nurse Coach, having completed training in Integrative Nurse Coaching under the guidance of Barbara Dossey and Susan Luck. Stephanie is currently enrolled in a Doctor of Nursing Practice program in Integrative Health and Healing at the University of Minnesota.
Inspired by Florence Nightingale's example of merging the highest spiritual values with the most mundane practical realities, Stephanie facilitates deep self-exploration and assists clients in translating their discoveries into small and meaningful changes in daily life.
Hope Holistic Wellness