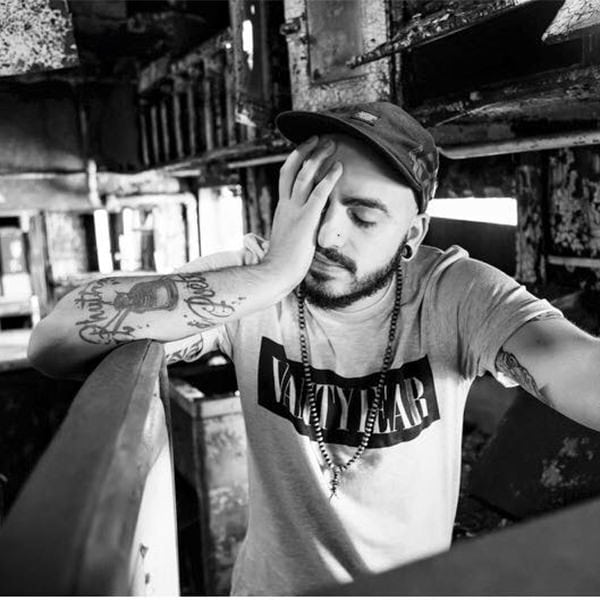 [vc_row][vc_column][vc_column_text]Upgrade extracts universal statements of the human condition from his own experience. Never straying
from who he is, he explores many hip hop arenas, boasting clever punch lines, word bending, challenging
rhyme schemes, and even flaunting some bragging rights. It's this versatility and raw talent that's lead
him to Bamboozle, and opening for national acts like Mac Miller.
[/vc_column_text][/vc_column][/vc_row]