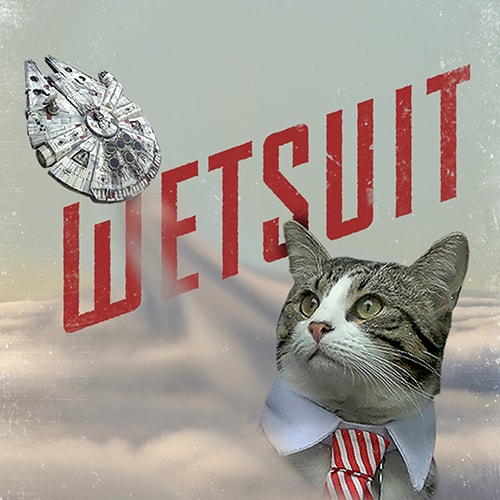 wetsuit is the amorphous project of Sam Pitino – previously of the Boston garage rock band Answerman https://answerman.bandcamp.com.
The current incarnation of wetsuit is a one person band consisting of all at once: drums, guitar, harmonica and vocals. This format suits wetsuits lifestyle and affords wetsuit to practice, write and play at will – wherever and whenever wetsuit wants. The music spans influences of psych-rock, indie-rock, psych- folk, punk-rock and the train which runs through wetsuits back yard. Wetsuit reserves the right to change format, members and subject matter at will.
Here's a BMW disguised as the General Lee.