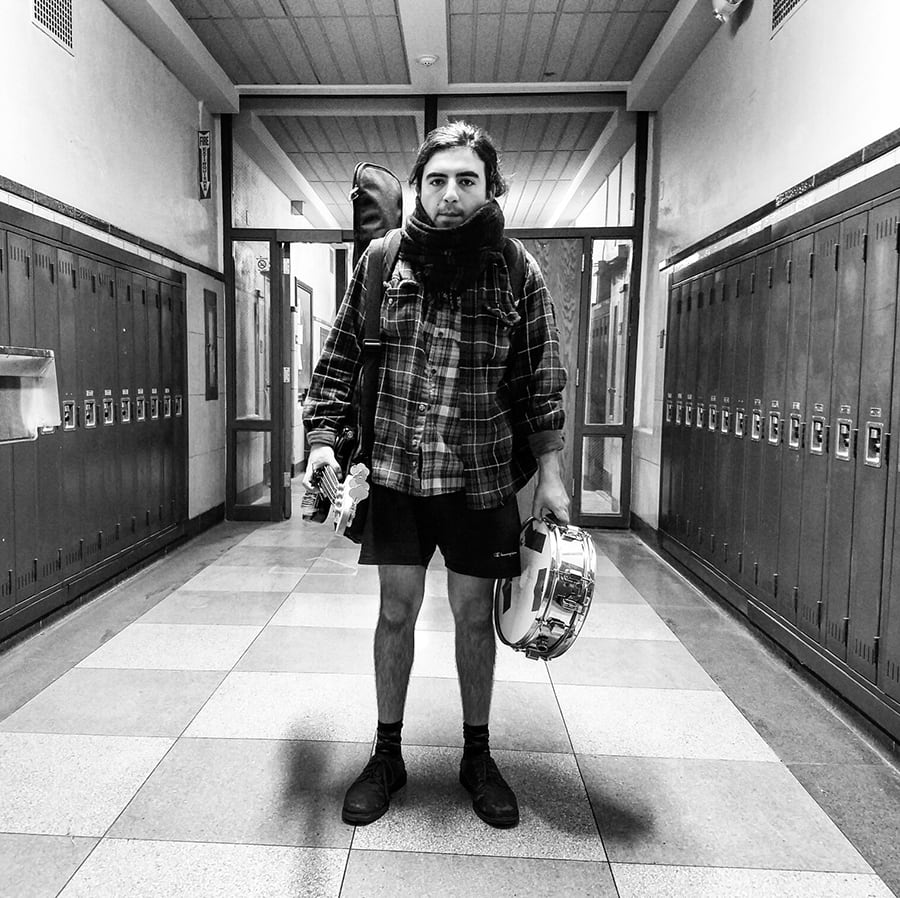 The truest forms of struggle are the ones that enable the most vulnerable to succeed in the worst of environments. Ariel Acevedo's story not only embodies that very idea, but he takes action in delivering his message through his craft. Flown to the U.S. at the age of four by a single mother, the Chilean-born singer/songwriter has overcome the oppressive forces that have pushed him and his family back for being hispanic immigrants. Now at 22 years old, he aims to share his life as a stranger in a strange land. From his non-existent relationship with his father to the way politics have undermined the stability of the people, Ariel Acevedo touches on the sensitive and controversial themes of immigrant life growing up.
Having released his first debut EP in 2017 titled, "Yolanda Yolanda EP", Acevedo has been working constantly and quietly on his upcoming debut full-length album: "Estados Separados". While juggling a 70 hour work week, social life and personal time, Acevedo is reaching a new sense of maturity and introspection with "Estados Separados". Estados Separados meaning separate states, looks to pull in the listener to the realities of the current socio-economic environment and how divisiveness has played a big role in the pay-to-play politics.
Yolanda Yolanda's debut full-length "Estados Separados", available this Summer!