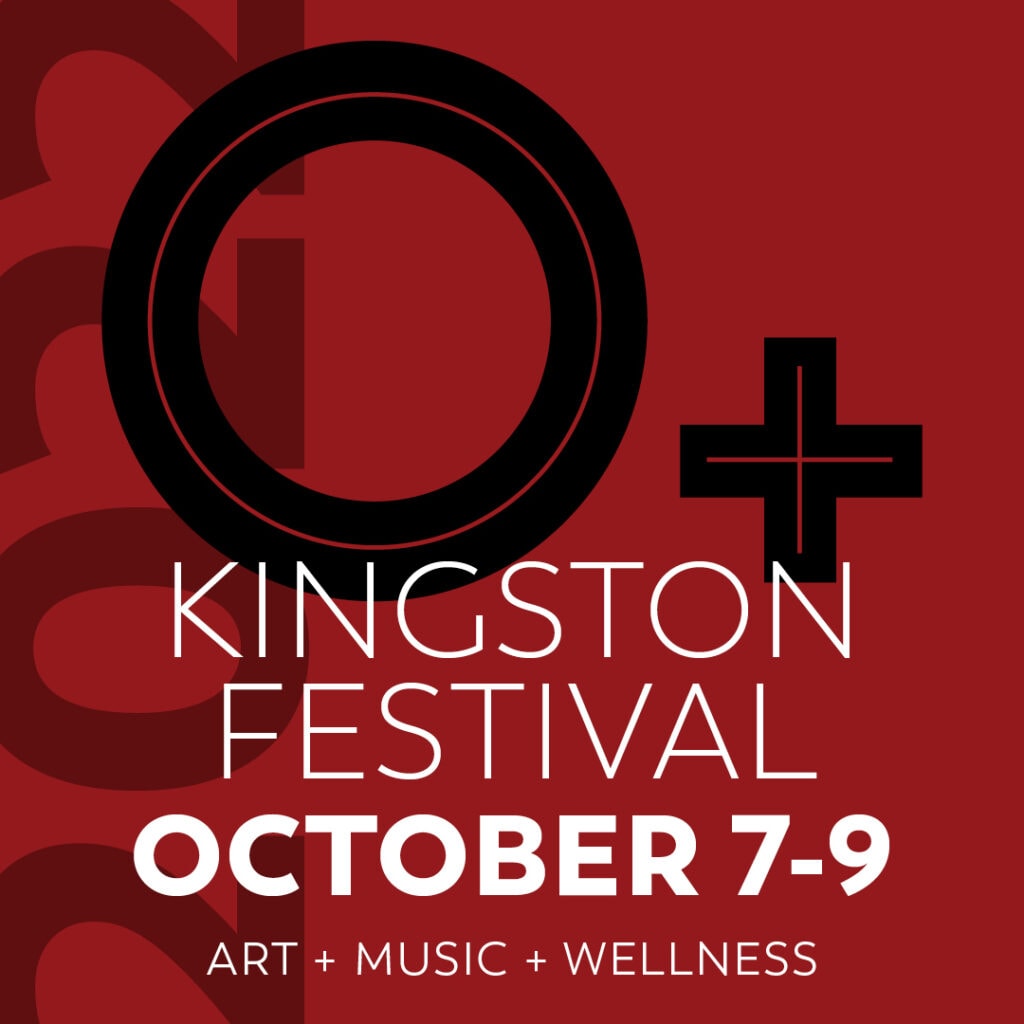 O+ Festival Kingston
Mark your calendars and save the date for the 13th Annual O+ Festival in Kingston! Artist and music submissions for the festival will open in early April. Clinic Provider and ExplO+re Wellness Class submissions for the 2022 festival will follow. Watch this space for details in the weeks ahead including this year's theme.
Volunteers are essential to the success of the annual festival, to the expansion of our year round programs and to making the magic of the  exchange at the core of our mission work. Learn more about volunteering with O+ HERE.