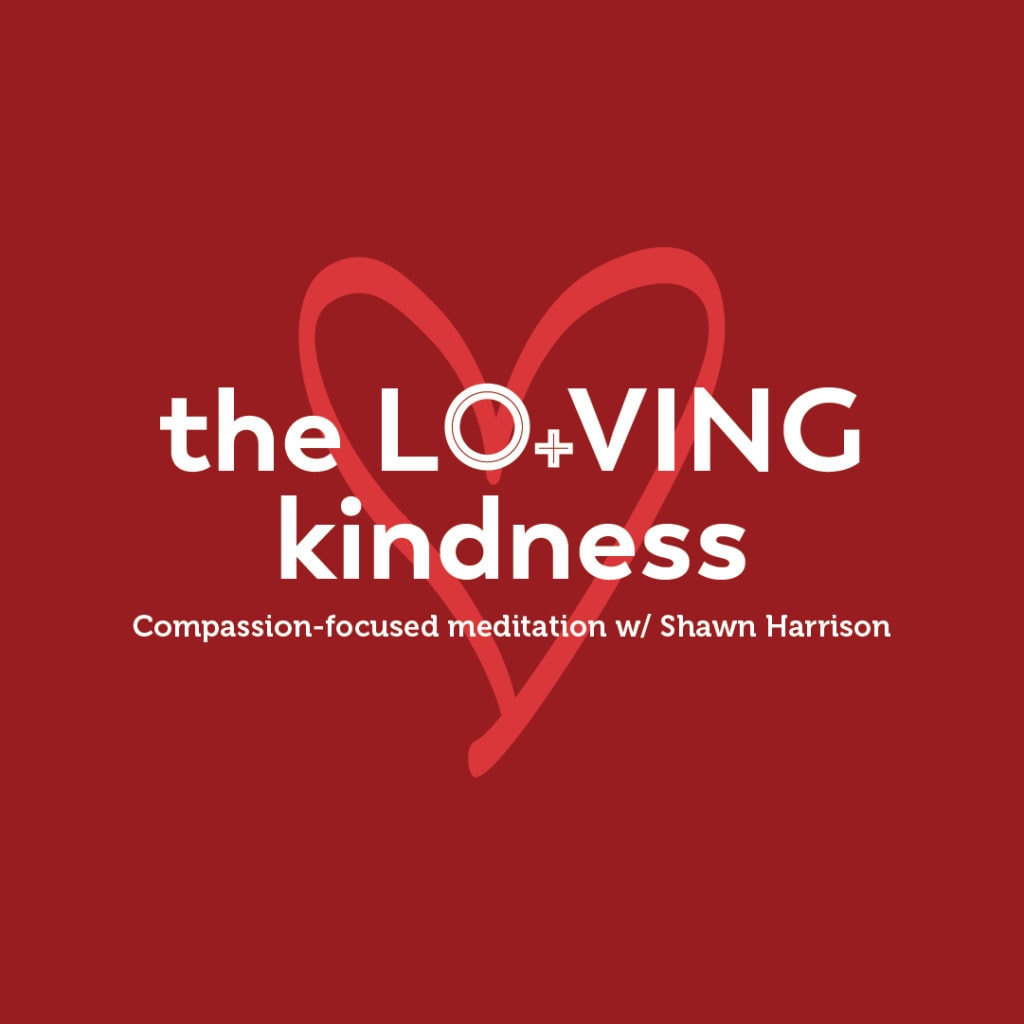 The LO+ving Kindness Via Zoom
O+ presents The LO+ving Kindness, 15 minutes of mindfulness and heartfulness, Fridays at noon EDT.
The free online session provides stress reduction exercises, space to check-in with your heart, and an opportunity to build resilience as we go through this turbulent time together.
O+ is sharing these sessions daily as a way to create a supportive routine and offer stability. Our teacher is Shawn Harrison of Yoga Lab.
All are welcome. Join us Fridays at noon EDT for 15 minutes of compassion-focused meditation.
The LO+ving Kindness is made possible thanks to support from Nuvance Health.