WHEN ARTISTS AND MUSICIANS THRIVE, SO DO CULTURE AND COMMUNITIES
O+  supports the health of underinsured artists and musicians in the Hudson Valley and beyond through the annual O+ Festival, where they exchange art-making and performances for health and wellness services: the art of medicine for the medicine of art.
Since its inception in 2010, O+ has facilitated thousands of medical, dental, and wellness treatments for artists, musicians, and creatives in Kingston and across the country.
In 2023, we are working to establish a year-round, exchange-based clinic for artists and musicians, expanding the services provided at the O+ Festival into a sustainable model for care available 365 days a year.
Exchanging Art & Music for Healthcare Since 2010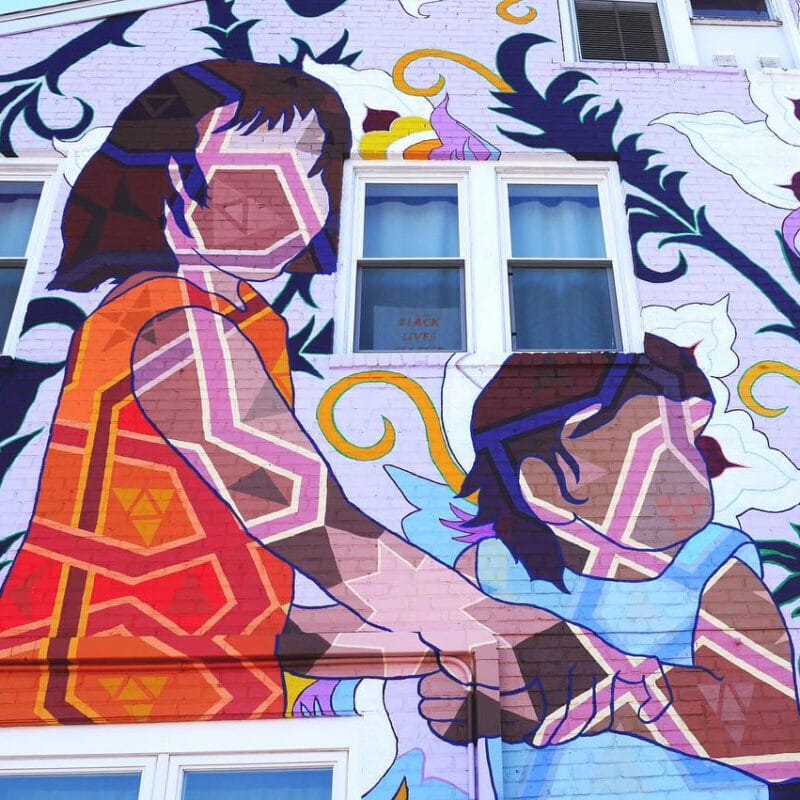 During the O+ Festival, artists make murals, sculptures, installations, films, dance, performance, and spoken word in public spaces.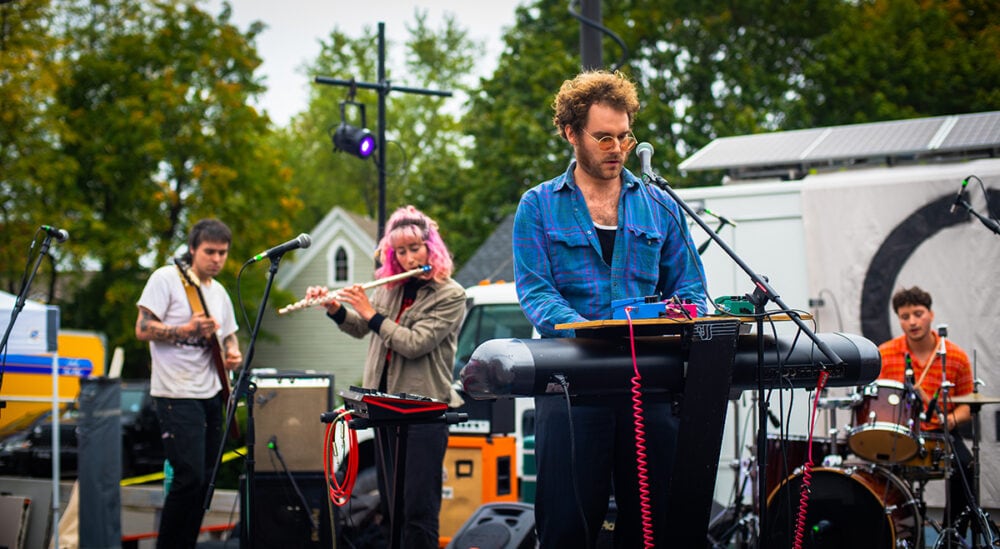 O+ festivals feature concerts in large and intimate venues, including a historic landmark cathedral, galleries, breweries, and even alleys.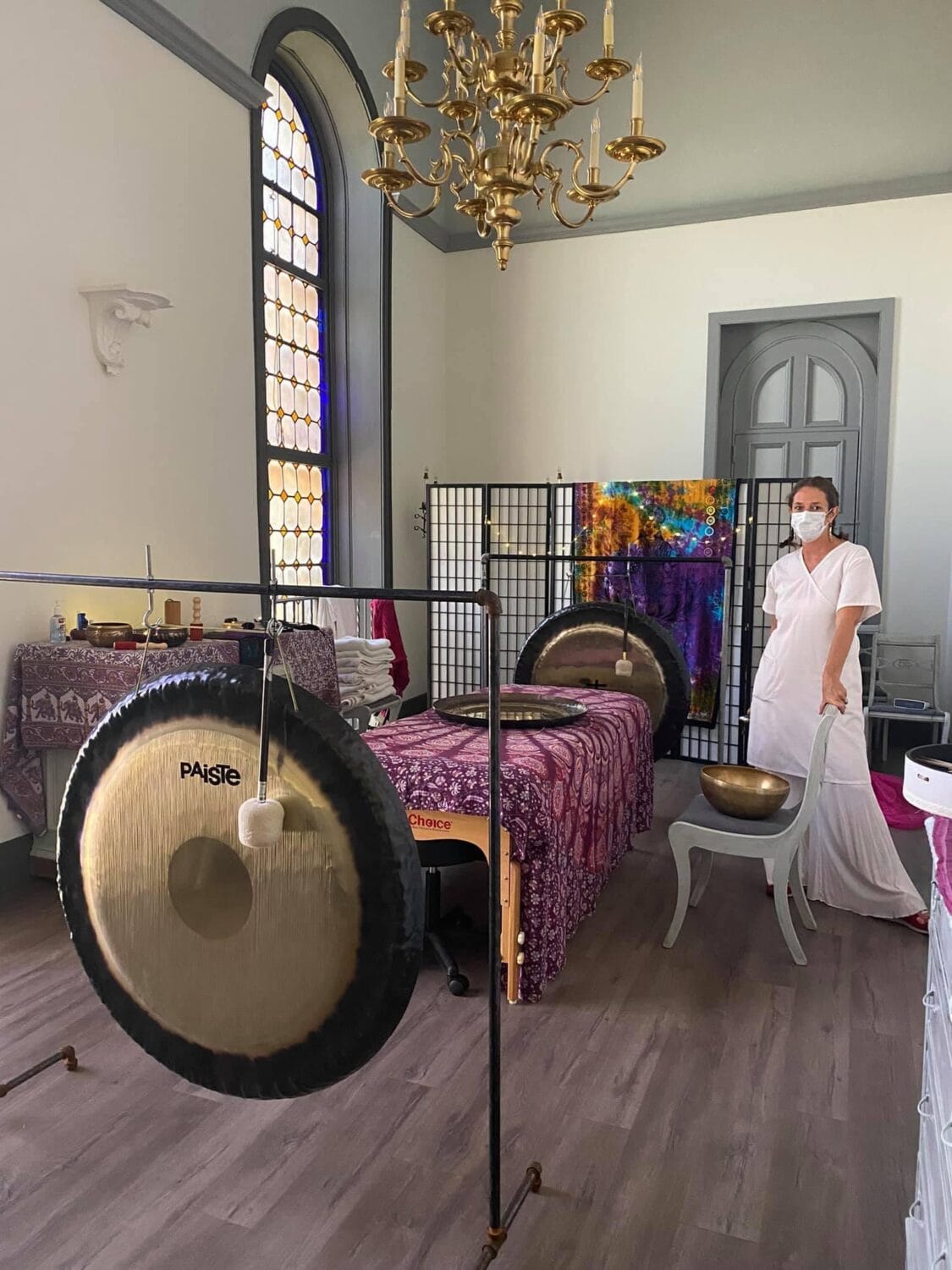 The O+ Artists' Clinic is the heart of every festival. All O+ artists, musicians, and volunteers receive care from nurses, doctors, dentists, body workers, and mental health professionals. Audiences attend wellness expos, healing arts classes, cycling events, preventative health workshops, and NARCAN & CPR training.
Events for August
29th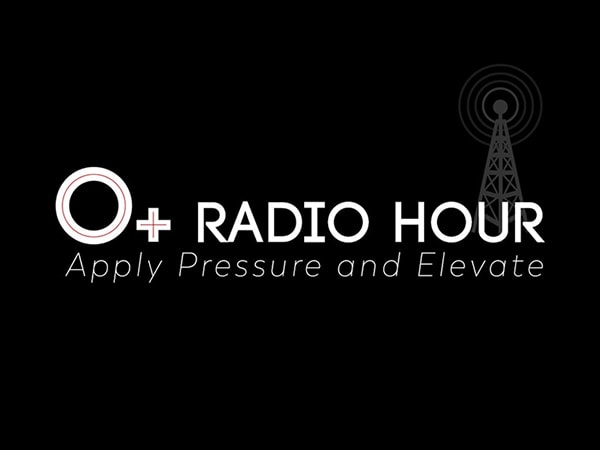 8:00 pm - 9:00 pm
Events for September
1st
No Events
Events for September
2nd
No Events
Events for September
3rd
No Events
Events for September
4th
No Events
Events for September
5th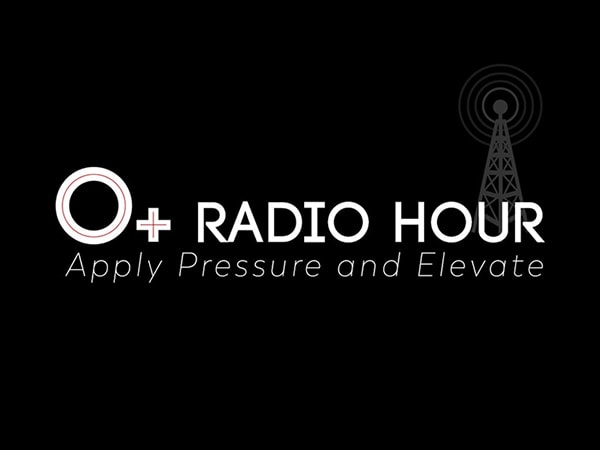 8:00 pm - 9:00 pm
Events for September
6th
No Events
Events for September
7th
No Events
Events for September
8th
No Events
Events for September
9th
No Events
Events for September
10th
No Events
Events for September
11th
No Events
Events for September
12th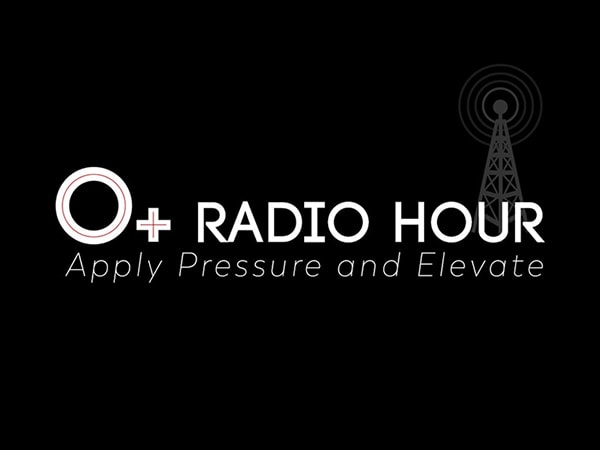 8:00 pm - 9:00 pm
Events for September
13th
No Events
Events for September
14th
No Events
Events for September
15th
No Events
Events for September
16th
No Events
Events for September
17th
No Events
Events for September
18th
No Events
Events for September
19th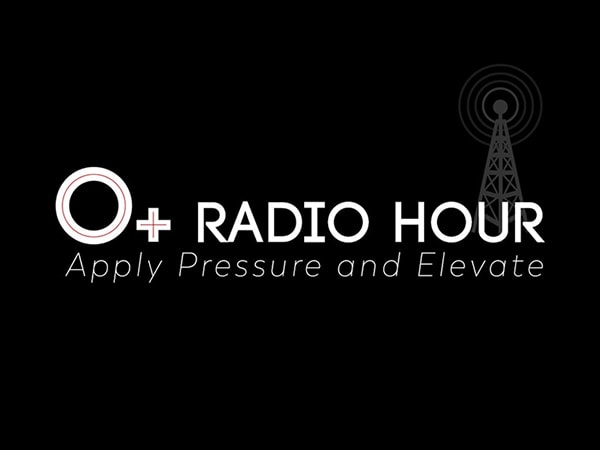 8:00 pm - 9:00 pm
Events for September
20th
No Events
Events for September
21st
No Events
Events for September
22nd
No Events
Events for September
23rd
No Events
Events for September
24th
No Events
Events for September
25th
No Events
Events for September
26th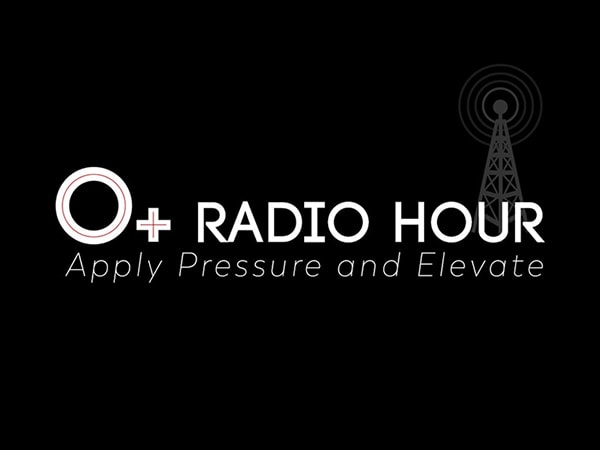 8:00 pm - 9:00 pm
Events for September
27th
No Events
Events for September
28th
No Events
Events for September
29th
No Events
Events for September
30th
No Events