Every October, O+ brings a diverse group of visual and performing artists to Kingston to share work that responds to each year's festival theme. Though O+ is known for its extensive Mural Program, the festival celebrates art in all forms and across genres. Past years have included documentary films, immersive light and sound experiences, pop-up galleries, dance performances, and site-specific art installations and everything in between.
Each festival also hosts a literary salon (now called WO+rd). Over two days of interactive readings, we celebrate diverse voices across genres – fiction, nonfiction, letters, poetry, prose, improv, drama, and everything in between. Participants create works aligned with the festival theme, but those are the only guidelines. Writers are encouraged to stretch and explore the limits of genre and create something truly unique and surprising, resulting in an energetic, form-bending storytelling event you won't want to miss.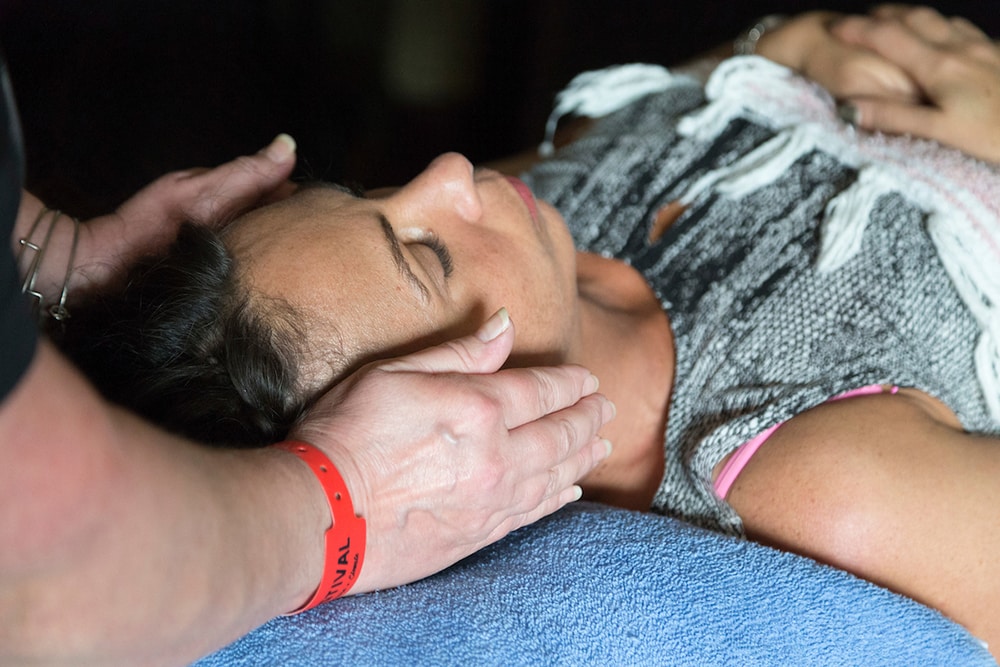 All of the artists who participate in the O+ Festival have access to the Artists' Clinic, where they are able to access a variety of health and wellness services in exchange for their contributions. As part of our commitment to supporting our local creative community, the majority of our festival participants hail from the Hudson Valley. In 2022, 95% of all artists were from the region.