At the first O+ Festival, a small group of wellness practitioners gave yoga classes and gong baths to the community. Since then, our wellness offerings have steadily grown to meet demand from the public and include things like:
Cooking classes

Group cycling events 

Meditation

Sound healing 

Breathwork 

Movement and exercise classes 

Music classes

Narcan and CPR training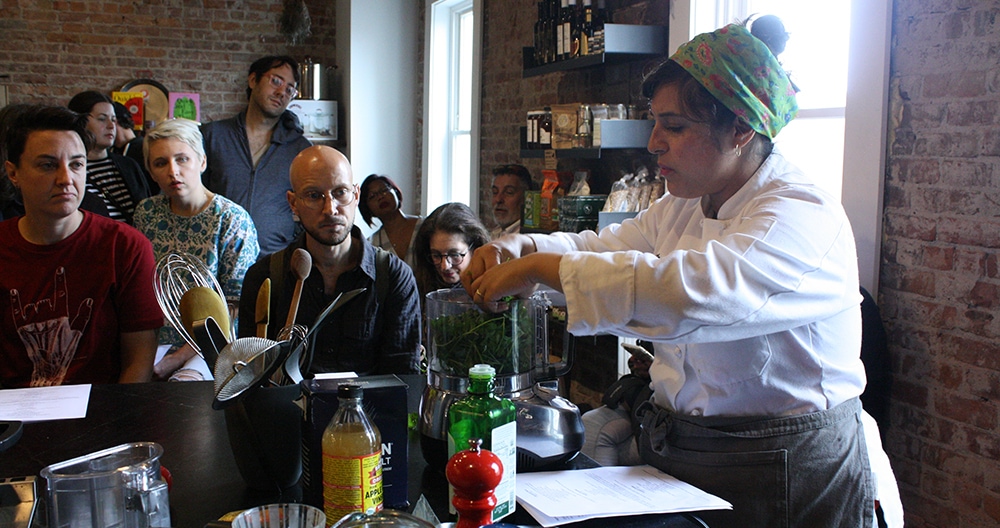 ExplO+re includes wellness classes and activities presented by a wide range of practitioners across different modalities, with the goal of inspiring and empowering attendees to take good care of themselves as well as their communities. The casual and welcoming atmosphere of ExplO+re invites everyone to discover a wellness practice or gain new information to support mental and physical health and well-being.