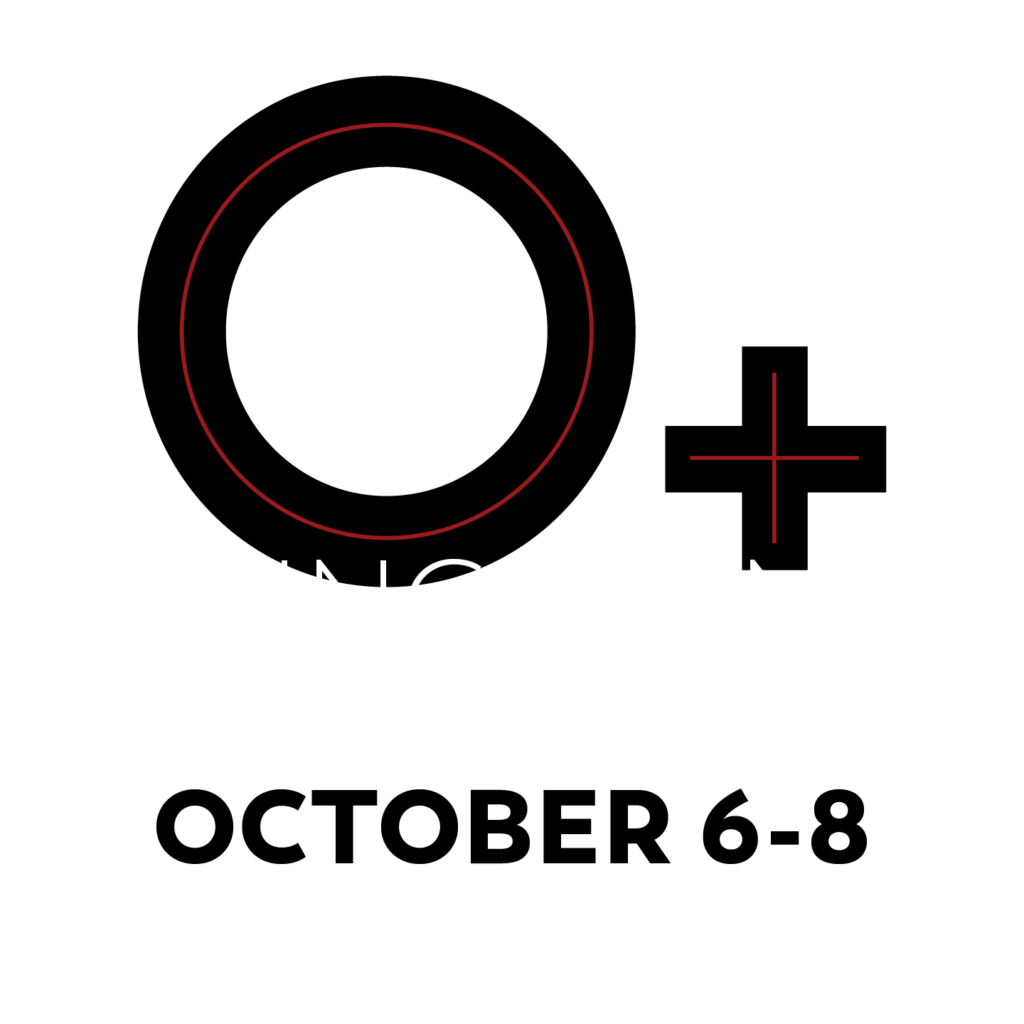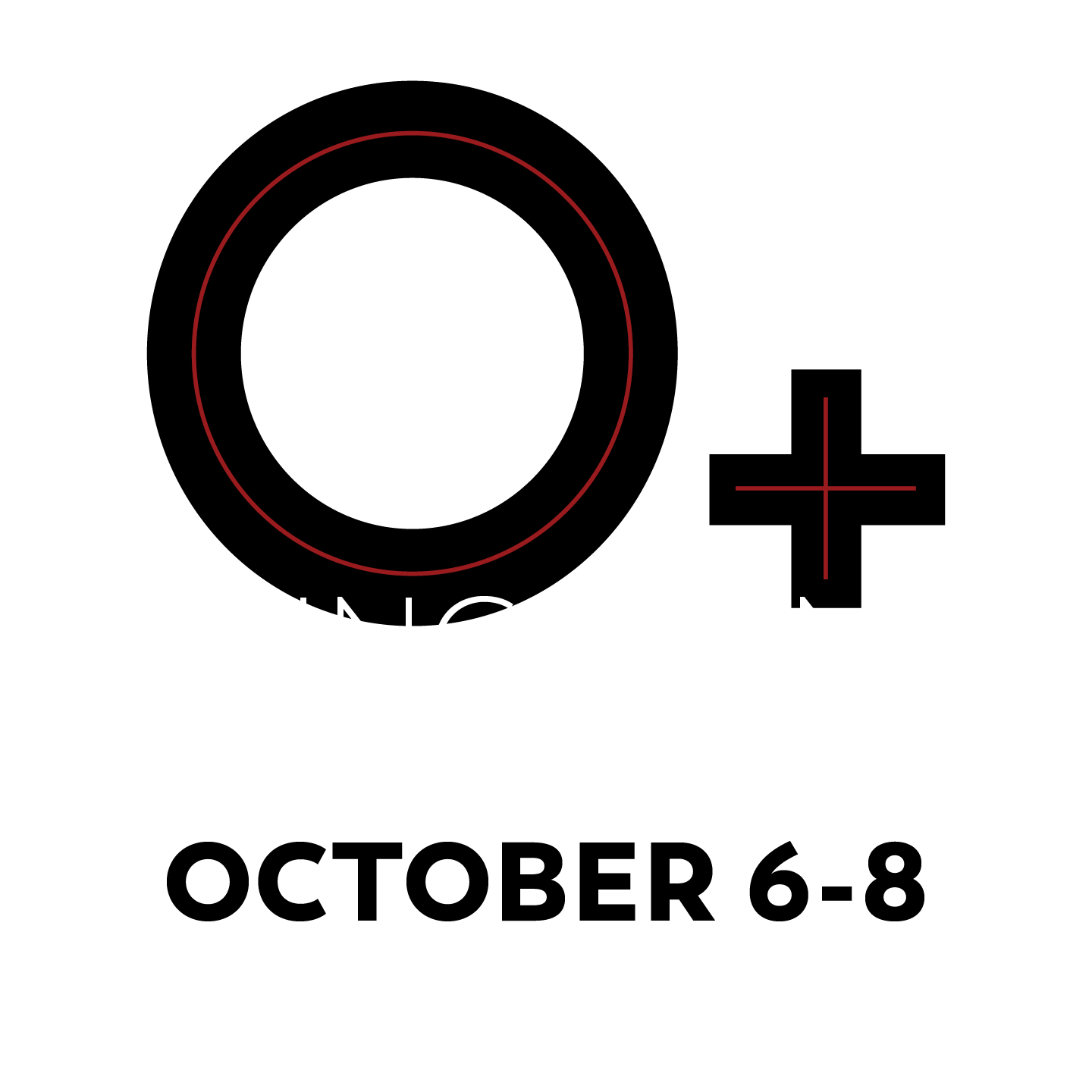 Submissions Open March 6 - May 1
Submissions for the 13th Annual O+ Festival Kingston are now open in the categories of Art, Music and Word and will close Monday, May 1 at 11:59pm.
Accepted submissions will be invited to participate at this year's festival in exchange for access to care in the O+ Artists' Clinic during the October festival weekend.
Choose an application from the options below:
The 2022 O+ Kingston Festival brought 40+ bands, 30+ artists, a dozen writers and more than 120 Clinic providers together to deliver over 200 Wellness services for musicians & artists!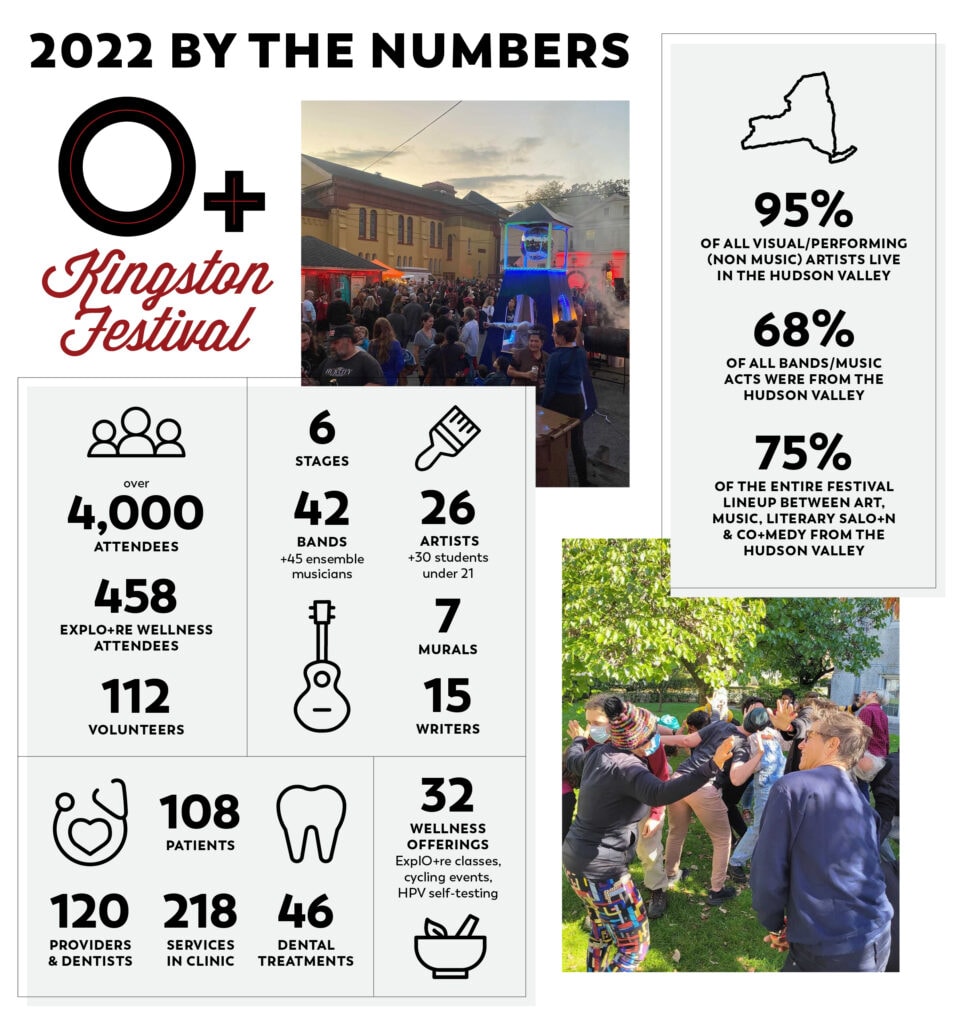 O+ Kingston mural maps are available at Ulster County Tourism, 20 Broadway, and at many mural locations.