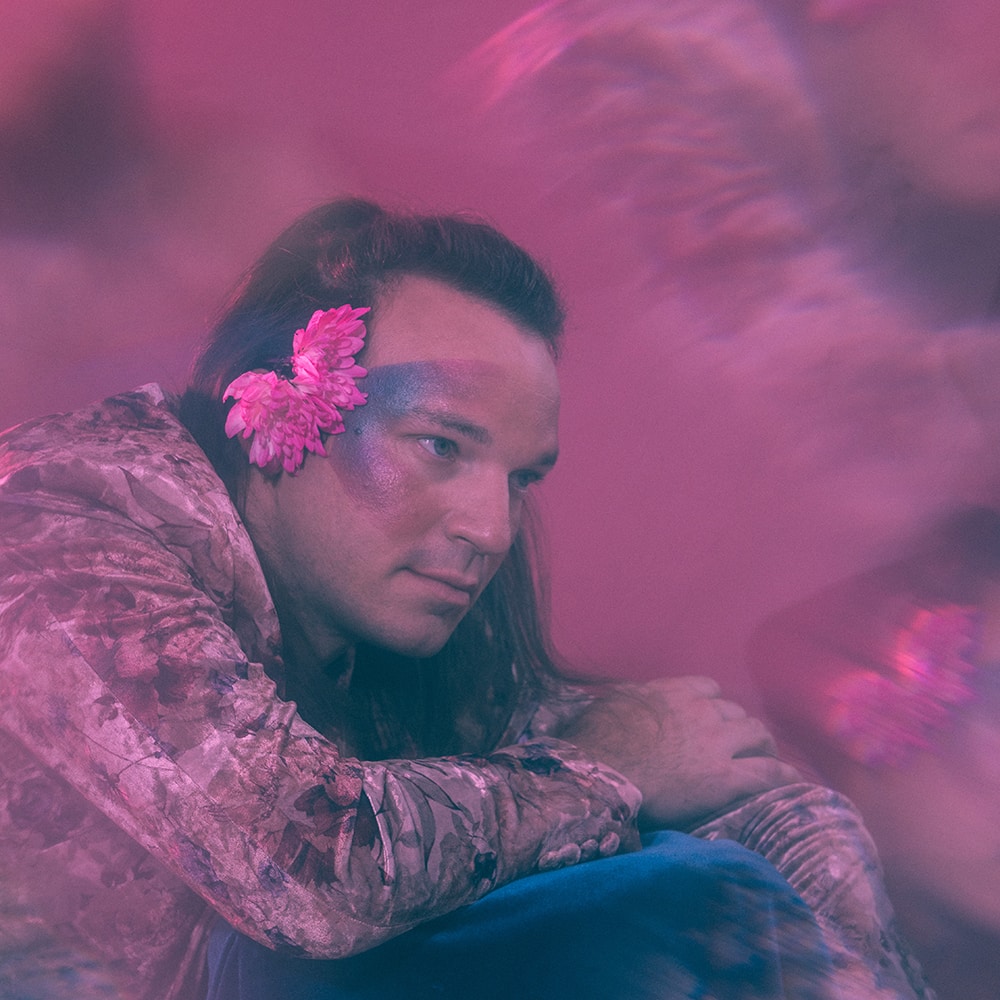 Brian Kaspr is an artist and graphic designer NYC area. Growing up in Milwaukee solidified his appreciation for traditional American craft and the desire to work with his hands. Attending the Maryland Institute College of Art and working as a design professional focused his early influences into a specific aesthetic style that is artfully cognizant, rooted in traditional quality, and full of character. Kaspr's artistic practice has evolved into energetic and colorful abstract paintings that utilize lettering as a means of mark making and structure. Kaspr creates original lettering, logotypes, patterns, and one-of-a-kind customized objects for his design clients. He strives to honor classic commercial design and elevate it while maintaining an accessible sense of style and craft.
Kaspr's work is set apart by its ability to adapt seamlessly from conceptually strong two dimensional graphic design into singular installations, activations, and environmental experiences. This integration of skills creates the most original and authentic content for an audience.
Kaspr has worked with a variety of clients, including: Maybelline, Kate Spade, Universal Music, Ban.do, Aldo, Nordstrom, Victoria's Secret, Ray Ban, North Face, Away, American Express, Urban Outfitters, Pop Sugar, The Infatuation, Nike, MoMA, Refinery 29, Baggu, Bon Appetit, Facebook, Madewell, L'Oreal, Goop, Rebecca Minkoff, Yahoo!, Delpozo, Afar Magazine, Fleur du Mal, & I Love Dust.
Along with his personal work, Kaspr co-founded the critically acclaimed wallpaper and fabric design studio Flat Vernacular.