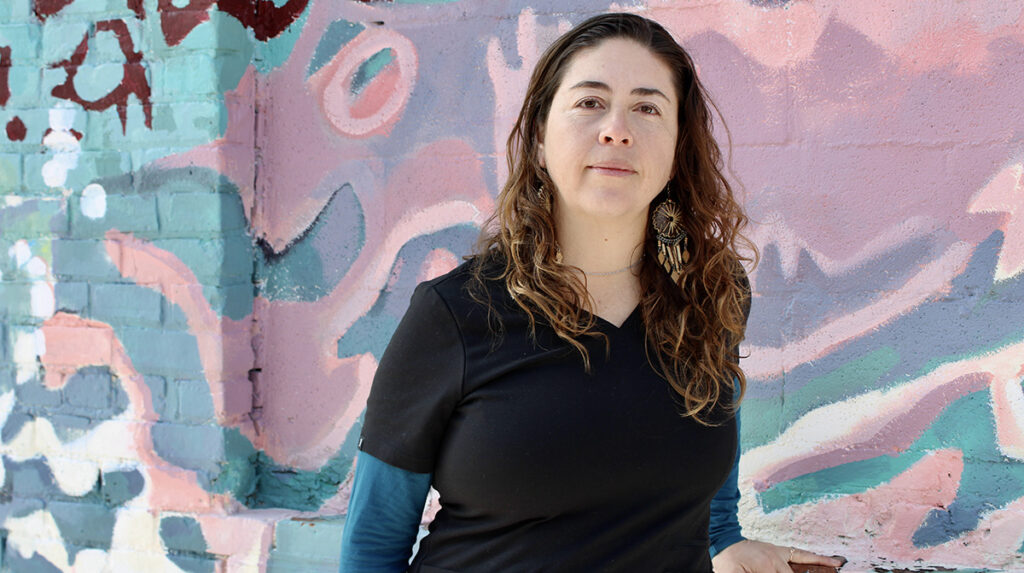 Dr. Lizette Edge is a Board-Certified Family-Practice Physician who strives to provide loving and patient-centered care. She has 10+ years experience working in Hudson Valley hospitals: Ellis Hospital and Kingston Hospital, where she delivered care to individuals from the ER, including being on the ground throughout the entire Covid-19 pandemic.
Dr. Edge was born in Bogota, Colombia and moved to the U.S at the age of 9, living as an undocumented immigrant for her first 10 years. Her experiences growing up in 80s and 90s Bogota during Pablo Esobar's drug wars, working in the privatized U.S. medical system, and being a traveling doctor abroad working within hospitals with very limited resources, have all shaped her belief that healthcare is a human right.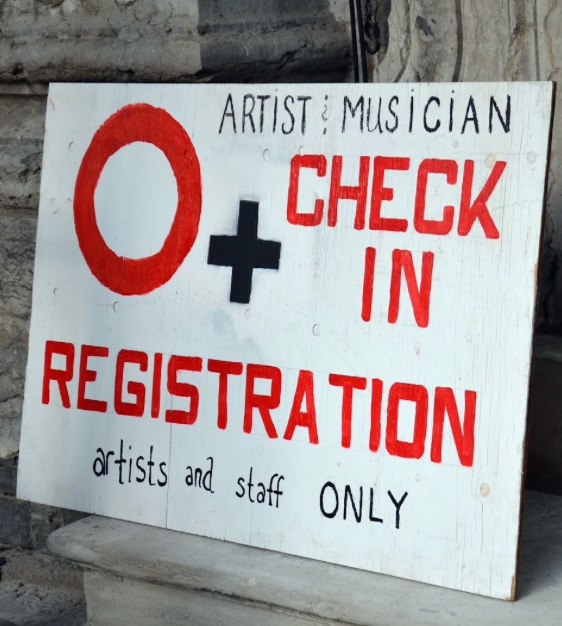 For the last 5 years Dr. Edge has been happy to call Kingston home. When she is not working, you can find her in the Catskill Mountains or in a body of water – especially in the ocean on a surfboard.
For 3 years, Dr. Edge has volunteered with the O+ Festival, an organization that provides a model of care she admires. She is thrilled to join the team and be part of opening a clinic that will serve the community she loves.
As we look to the year ahead, Dr. Edge will be leading the way in building the infrastructure of year-round health and wellness access for O+ Alum, with the support of long-time organizational wellness leaders like O+ Festival Clinic Coordinator Jesse Scherer and the whole National Team. Our goal is to work with local care providers to re-envision wellness access for un/underinsured artists and to expand the exchange through which everyone can use their gifts to complete a cycle of care.
We will be doing this work and sharing the progress with you, our valued community members, as we build out the XO+ Clinic. This work will run parallel to the return of the beloved annual O+ Festival October 6-8, 2023 and public-facing art, music and wellness programming throughout the year.