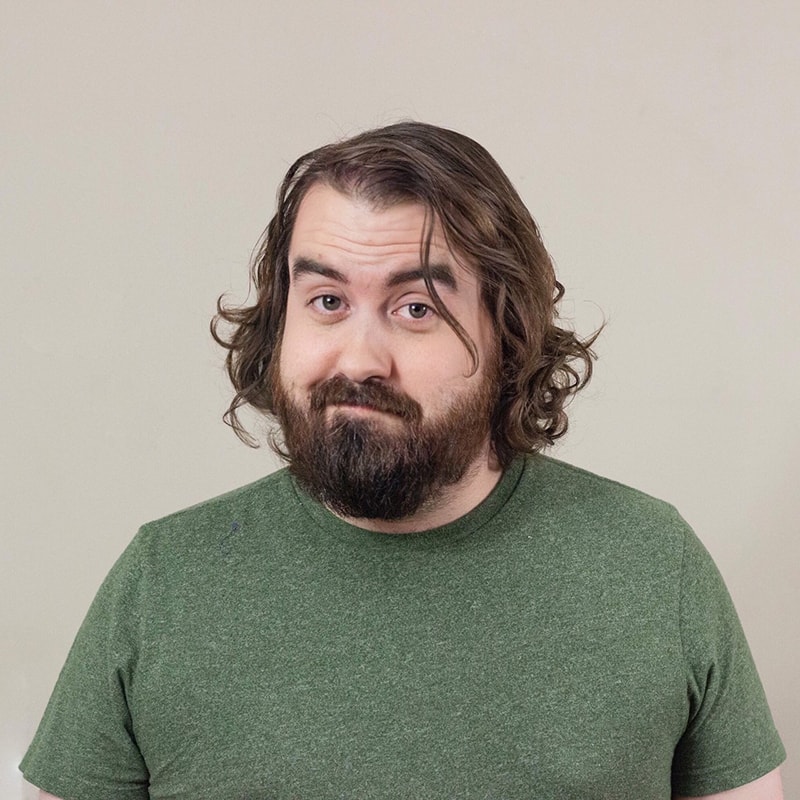 Andy Mcdermott -- CO+medy Night
Comedian/writer/producer Andy Mcdermott is a dynamic performer, story teller, and joke writer. he's performed at the Woodstock Comedy Festival, O+ festival, and on WPDH's Boris and Robin show. Eddie Brill described him as "…so smart, so funny, i think the world of him as a comic." Additionally, his hit stand up and variety shows produced by his production company More Than Jokes, have been hosted in venues throughout the Northeast. Mcdermott has been featured at comedy clubs throughout New York including Laugh it up!, Rhino Comedy, Levity Live, Funnybone, Yonkers Comedy Club, The Comedy Works, Stand Up NY, and many more. Mcdermott has had the privilege of opening for comedians Kyle Kinane, Big Jay Oakerson, Eddie Brill, Paul Virzi, Kevin Farley and more.
Mcdermott is originally from the Catskills of New York and currently lives in the Hudson Valley of New York.