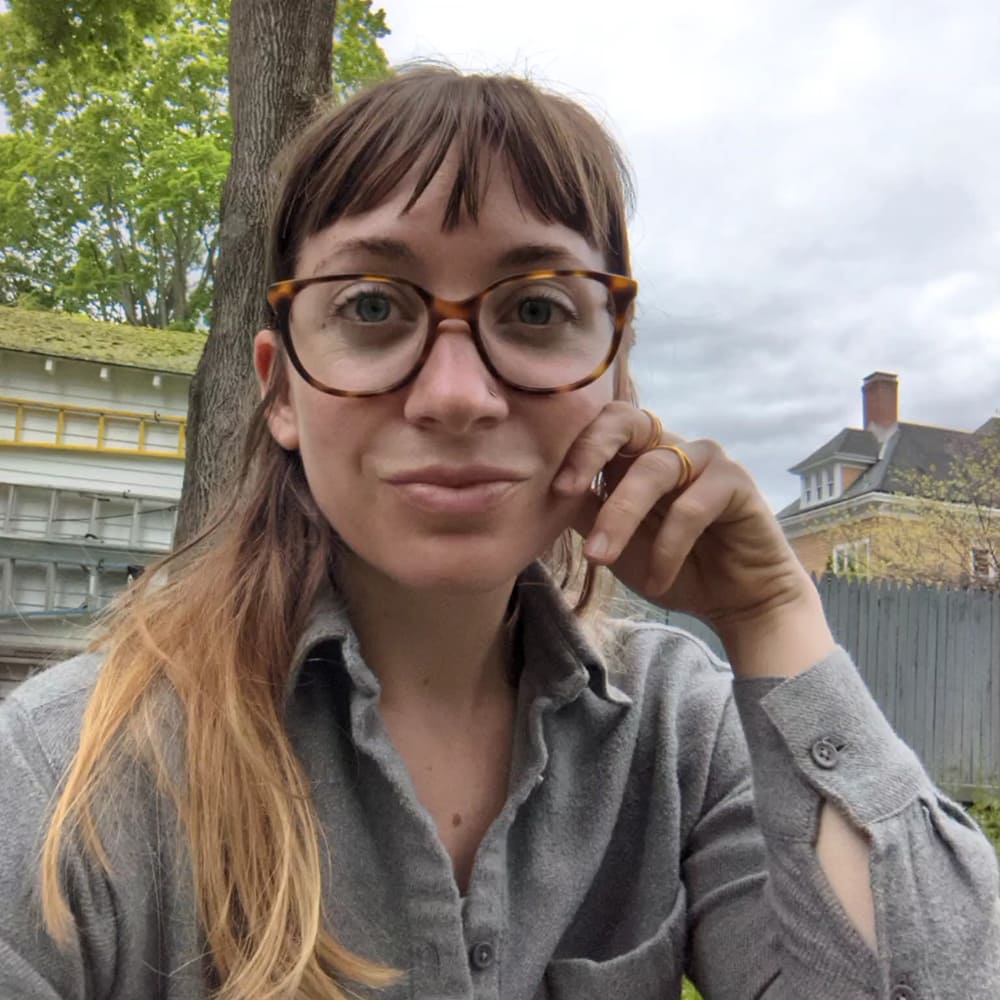 Jess Strunk, 1000 hour Therapeutic Yoga, Meditation, and Breathwork practitioner
Bio:
Jess Strunk's Yoga path began when she was 16 and living with chronic anxiety, depression and PTSD. Jess experienced peace and relief from her debilitating anxiety during her first class and was hooked from then on. After graduating from UT Knoxville in 2012 with degrees in anthropology and Spanish, she worked and travelled as a yacht stewardess. Yoga philosophy, mindful movement, breathwork and meditation remained key grounding forces for Jess in this hectic and unpredictable lifestyle, so she felt inspired to go deeper in her study and to share these practices with others.
Years later, she is now a 1000 hour Yoga teacher and a Kripalu Integrative Yoga Therapist in training. Jess's practice is trauma informed and therapeutic for the mind, body and soul. She aims to honor Yoga's Indian roots in her teaching and emphasizes everyone's birthrights of self expression, sovereignty and their innate ability to self-heal.