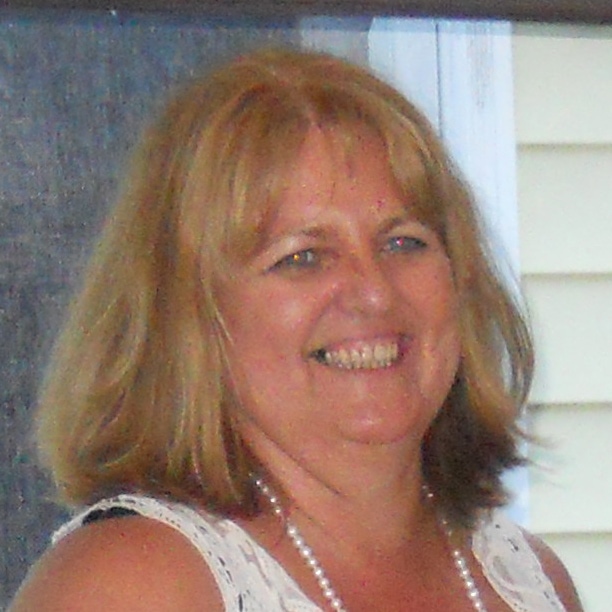 Mary Ann Hayes Sensei, Reiki Master
Bio:
Mary Ann Hayes has had "the gift" since she was just a young girl.
Growing up in rural New York, Mary Ann had an uncanny ability to calm the animals on her family's farm. Despite living in the quiet countryside, she never once felt alone: she's always sensed the presence of spirit guides and angels all around her. Sometimes she would pray over people in need, but she always wanted to do more.
Mary Ann satisfied her need to nurture people with a successful beauty business. A senior colorist and hairstylist, Mary Ann opened her own salon ​Classic Cutters' Unisex Salon​ in Ulster Park, NY over 30 years ago. Talented and experienced in helping her clients feel pampered and beautiful, she ​still wanted to do more.
After a long search for a way to channel her energy and bring comfort to the suffering, she found Reiki. Since opening ​Healing Touch Reiki,​ she's been using the practice to heal and teach people all over Ulster County and beyond. She continues to offer professional hair salon services and skin care solutions in addition to her Reiki practice. An authorized Shaklee distributor, she provides the highest quality products to her clients. Unlike anyone else in area, she even offers combination packages of Reiki and facials and more….
Healing Touch Reiki
677 Broadway Ulster Park New York 12487
845-339-1392
healingtouchreikimaryann@gmail.com
https://www.healingtouchreiki.net/