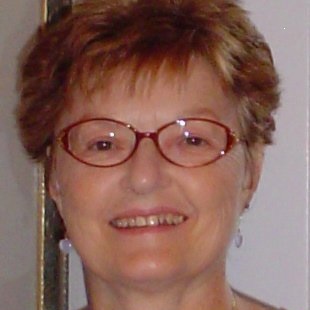 Sandra Harvey, MS, LMT, RMT
I provide Master Level Body Analyses needed release muscles and joints with relaxation as an experience therapist. Or those receiving can choose Master Level Energy work synchronizing Master Level Usui Shiki Ryoho & Karuna Reiki with other conduits to address core issues carried in the energy bodies. I am a former Kripalu Lead Energy and Massage Therapist, working with over 10,000 guests and have practiced Yoga for over 50 years.
I have taught academic classes in the public schools and art, been a social worker in the mental health system and held private classes in the modalities that I have been fortunate to learn. I do business as Luminous Strands Initiatives which includes my work as an artist and as Illumenari Healing Arts serving individualized health needs for the body, soul & spirit.
I am a mid-west transplant and lived in the Berkshires, after a few travels, over forty years.