All Alum musicians, artists and practitioners were invited to submit to the gift guide. 
If you'd like to be added, please submit this form.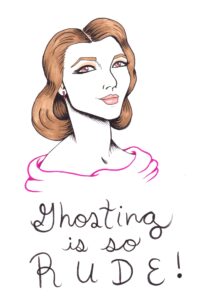 Original drawings from my books "GURLS"
GURLS was conceived in sketchbooks while Arabella was recovering in bed from multiple surgeries, and oil painting was no longer an option. Sarcastic, silly, and in a loose style that deviates from the painting she has been known for, her GURLS comment on the current state of technology, relationships, and "first world problems"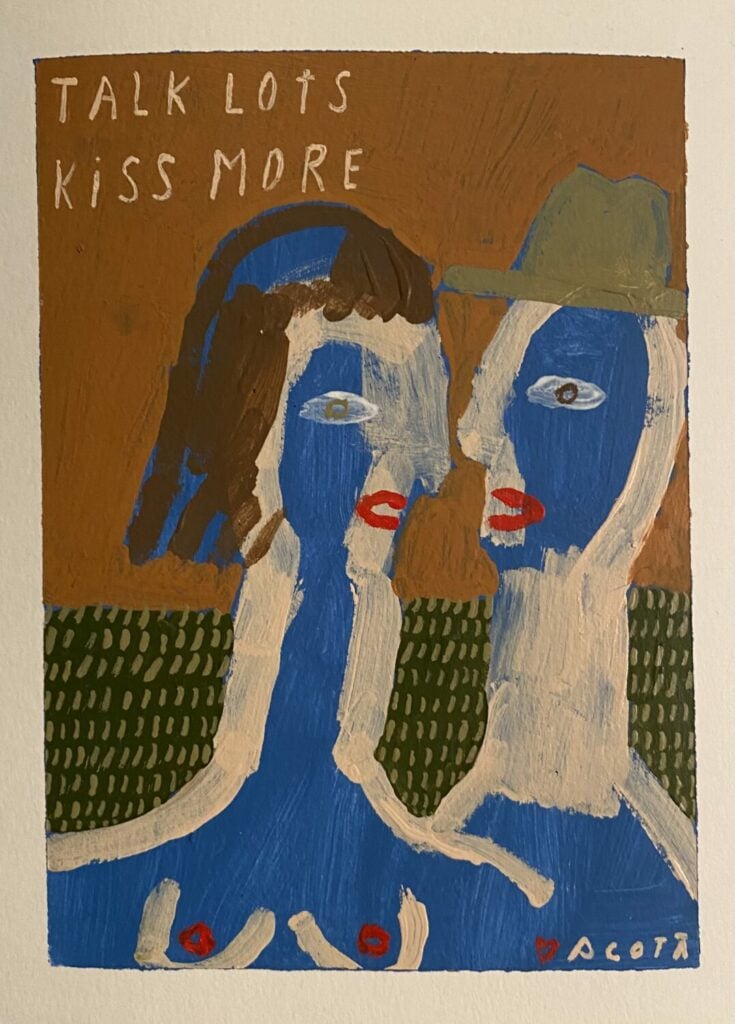 Original paintings make the perfect gift for art lovers and new collectors.
$100.00 and up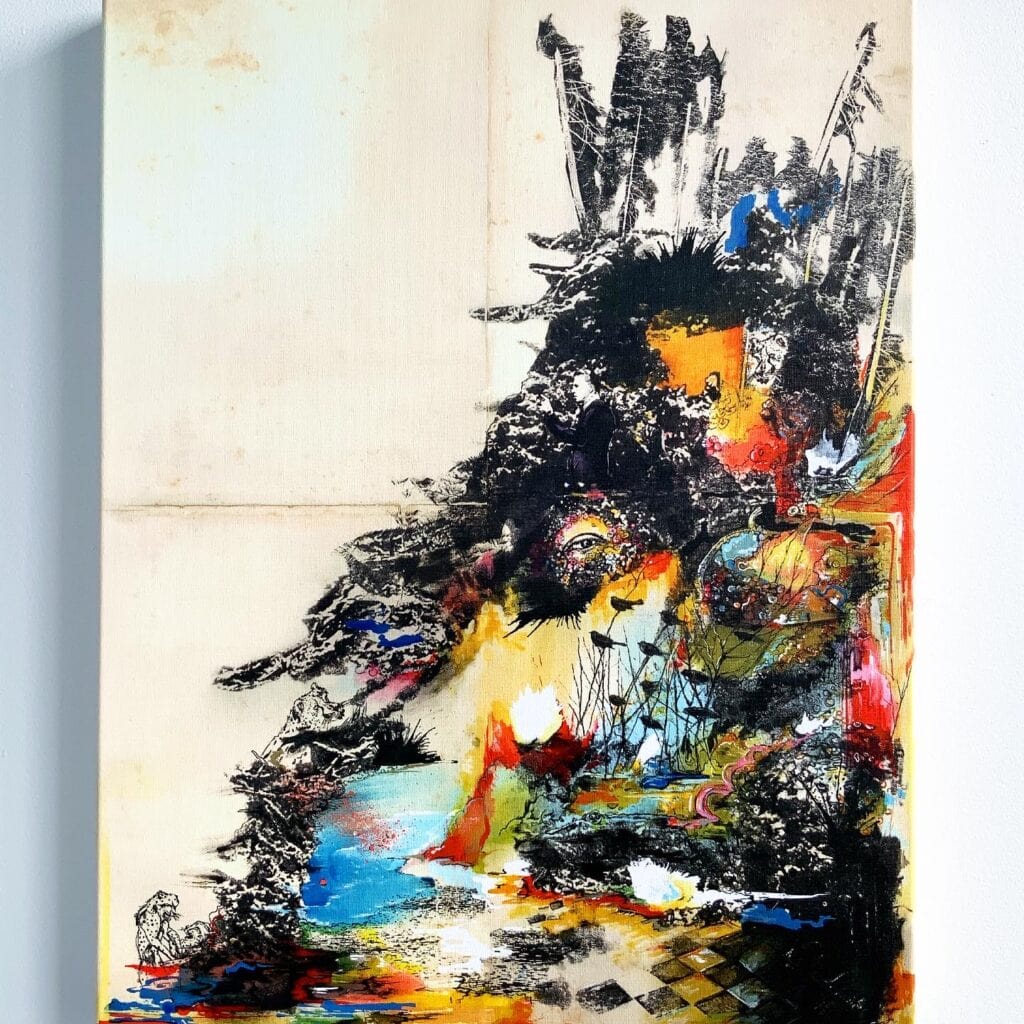 This is a signed, limited edition, 16×20 inch Giclee print that's stretched on canvas of my piece titled "Masonary Travels"
$140.00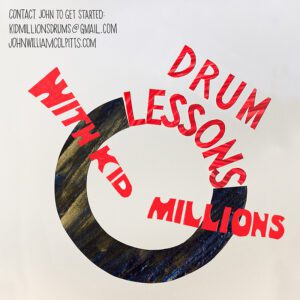 NYC but remote lessons available
Drum Lessons with Kid Millions
Drum lessons with Kid Millions from Oneida and Man Forever – and former touring member of Spiritualized and Royal Trux. Kid will help you learn drums, read rhythms, and improve your playing and technique. Beginners welcome!
$85.00 per hour, $55.00 per 30 mins. Discounts available for blocks of lessons – please inquire.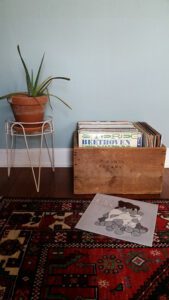 Vinyl, compact disks, posters, stickers
Experience The Parlor's unique brand of immersive soundscaping and aural synesthetic-composition through the sacred art of music recordings. The vessel through which they share their most vulnerable moments with grace and joy, in ways both gentle and thought provoking.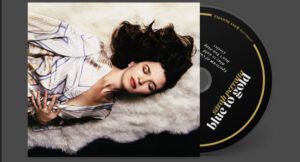 New album "blue to gold" on vinyl, cd or digital
Sarah Perrotta's fourth studio album "Blue to Gold" released on Third Star Records October 2021. Produced by world class drummer Jerry Marotta. Features  members of King Crimson, Peter Gabriel, Gang of Four, David Bowie, The Fixx and more!
$15.00 for CD, $25.00 for vinyl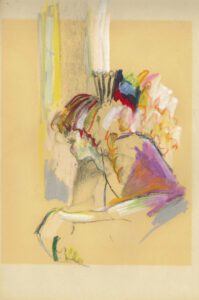 All of our released music is currently available for download at our Bandcamp (https://denmark.bandcamp.com). We also sell small poster, based on a piece by a local artist, which come with a complementary download.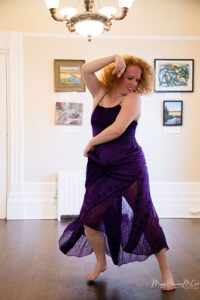 Fusion dance, gentle yoga, virtual group and private classes.
Group and private classes virtual via zoom.
Fusion Groove: The blending of the dance styles of India, West Africa, Spain, Latin America and USA.​​ Thursdays 5-6pm
Gentle Flow Yoga:​ Wednesday 9:00-10:15am, Sundays 9-10am
Private classes, which are suited to your needs in movement, dance groove, yoga, meditation and more.
$15.00 for one class. A session of 4 $60.00. A session of 6 $90.00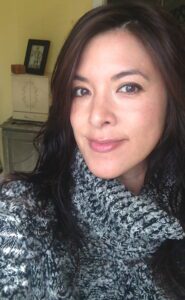 Astrology consultation, holistic physical therapy, somatic movement
Cory offers astrological consultations on natal and transit charts, as well as counseling packages and private tutoring. You can also book holistic physical therapy sessions that include rehabilitative Pilates, breath work, and somatics.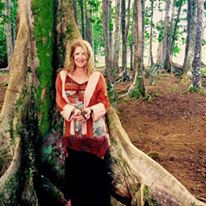 Reiki, MPS Therapy, Sound Healing,Guided Imagery Sound healing class, Readings
I am offering Guided Imagery Meditation Classes with Crystal Bowl & Gong Wash and readings.
Private Sessions are available by appointments.
Private Readings are available by appointments.
$100.00 cash for private sessions per hour or $25.00 cash for the classes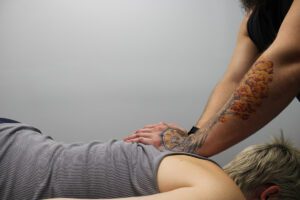 Recover and Renew: 60 minute or 90 minute Massage Therapy session that is focused on bringing the body from fight or flight to a state of rest and ease. This is great for people who are having any sort of pain or stress that they are looking to manage through manual therapy. 15% off
$90.00- 60 minute | $135.00- 90 minute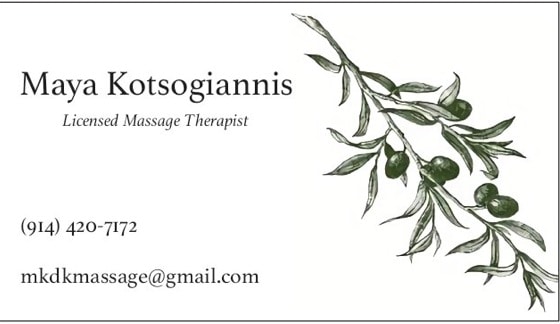 I am offering massage therapy using swedish, energy polarity, medical massage, neuromuscular therapy and shiatsu techniques depending on the clients needs.
$80 ~ 60 minutes, $95 – 75 minutes, $115 ~ 90 minutes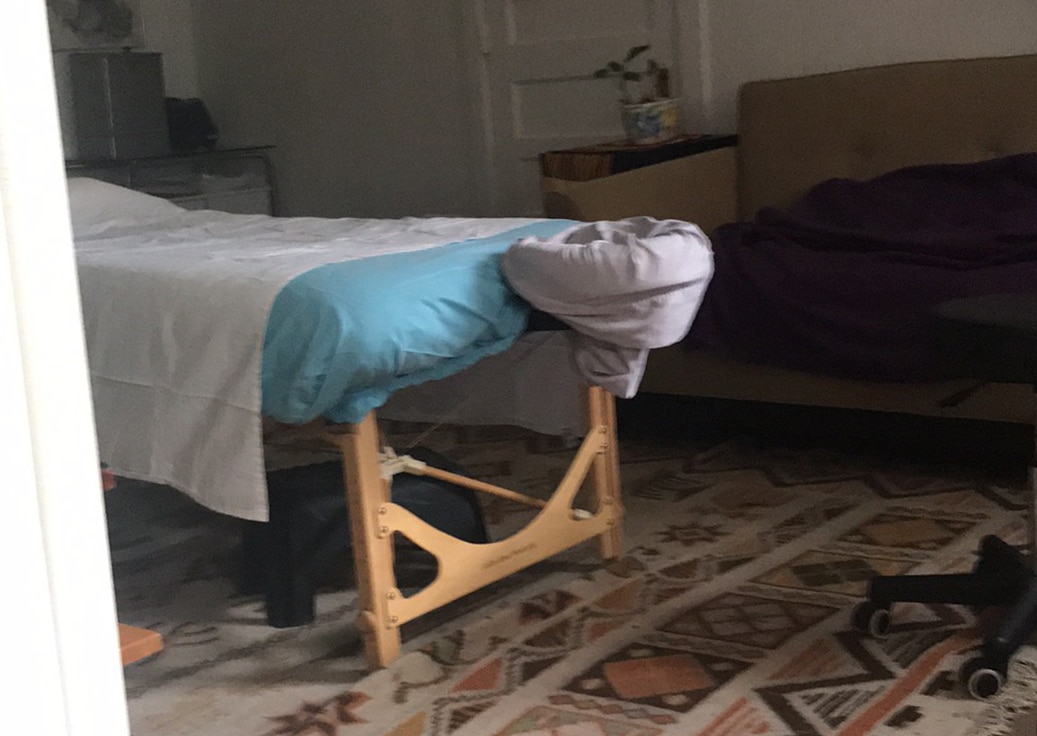 Jesse Scherer, LMT(Catskill Mountain Massage)
Book a 60-minute massage therapy session in Kingston. COVID-safe precautions in place.
$80.00