All Alum musicians, artists and practitioners were invited to submit to the gift guide. 
If you'd like to be added, please submit this form.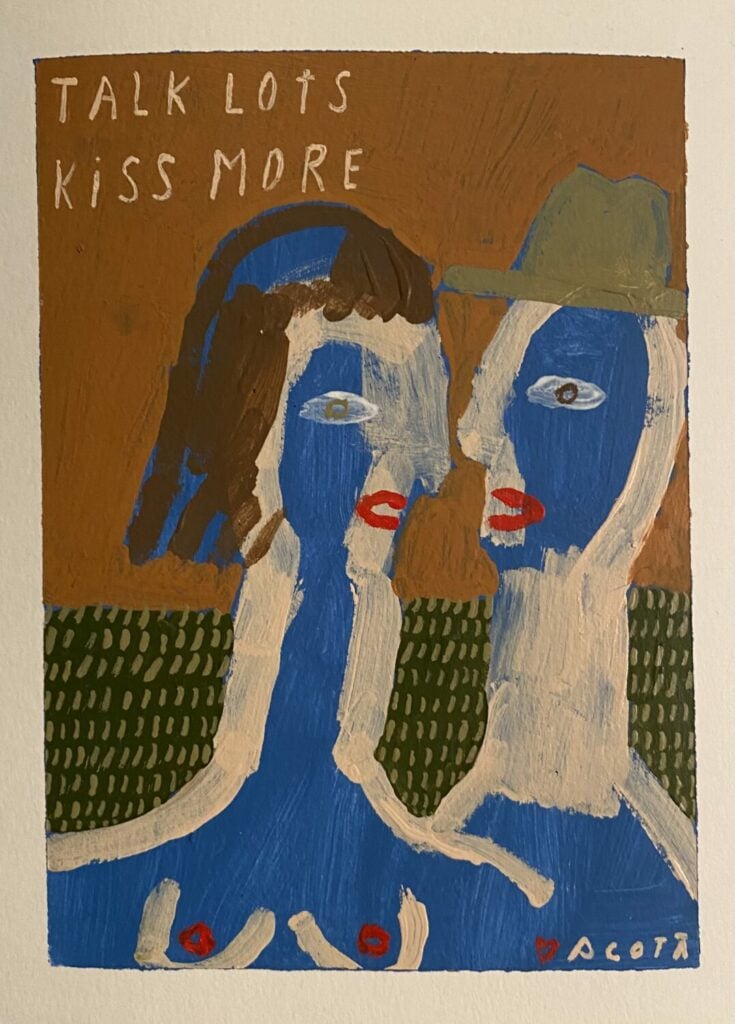 Original paintings make the perfect gift for art lovers and new collectors.
$100.00 and up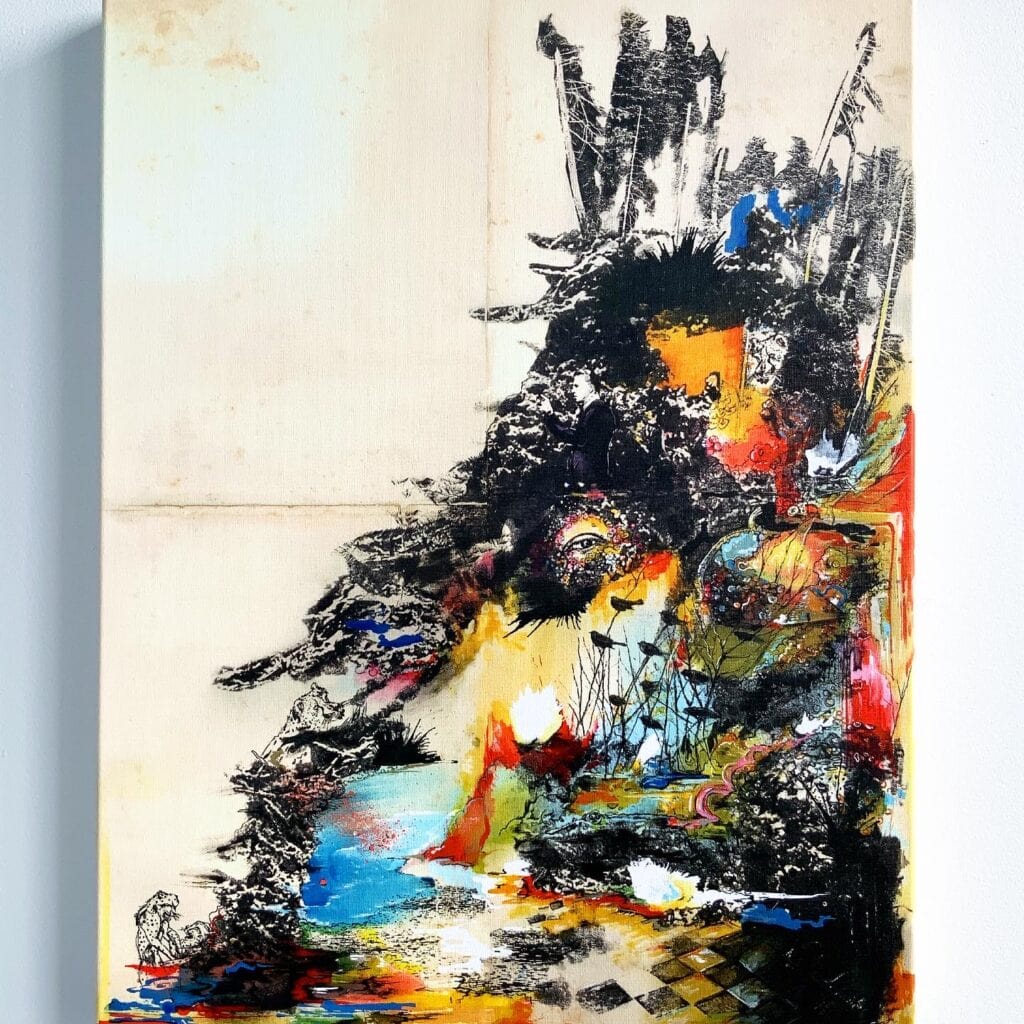 This is a signed, limited edition, 16×20 inch Giclee print that's stretched on canvas of my piece titled "Masonary Travels"
$140.00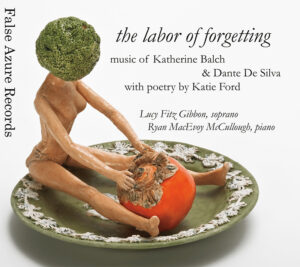 CD/digital download of new album for purchase
This atmospheric and emotionally potent album features new works by composers Katherine Balch and Dante De Silva, performed by husband and wife duo of soprano Lucy Fitz Gibbon and pianist Ryan MacEvoy McCullough. De Silva's "Four Years of Fog," for just-tuned piano, is an exploration of the emotional tumult of youth, and Balch's "estrangement", a setting of California poet Katie Ford's epic poem, is a modern response to Schumann/Heine's "Dichterliebe," delivered from the perspective of the unheard woman in Heine's poetry.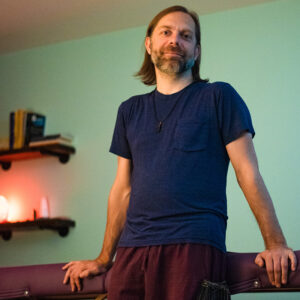 Reiki and 13th Octave LaHoChi
I provide energy healing to the people of the Hudson Valley and beyond. My intention is to nurture healing, growth, and expansion. I aim to recalibrate your energy flow, clear blockages, and bring awareness to the parts of you that may need a little more attention.
$111 Reiki or $133 LaHoChi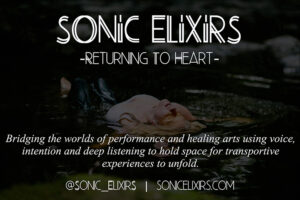 Sound healing and Marma Therapy
Marma Therapy is an Ayurvedic bodywork that helps the body remember how to heal itself by releasing stagnant energy and bringing in fresh Prana through yoga physiotherapy, walking on the body, acupressure and an Akhara oil massage, paired with a sound healing at the end of this 2hr session.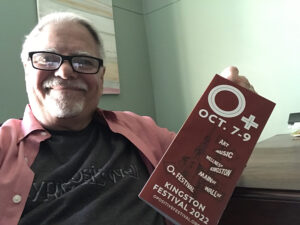 Zoom Hypnosis Coaching session
Hypnotic Coaching combines the benefits of generative questioning with hypnotic suggestions to empower and install sustainable results.
Have a life-direction you want to go in, a habit you want to change, or perhaps you'd like to uncover your passions and happiness?
I'm offering a succinct 45 min Zoom Hypnotic Coaching session to get you started.
This can also be a gift for someone you care deeply about.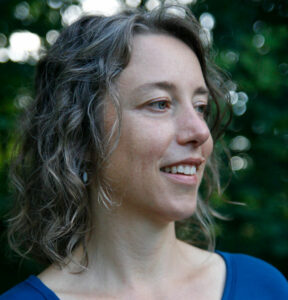 Private Somatic Movement Therapy; Private and group Fitness/Pilates classes
Enhance your feeling of well-being and confidence with deeper body-mind integration.
Supporting all bodies with a variety of methods and styles of movement for recovery, strength, mobility, posture, balance and more; including therapeutic touch and Pilates studio equipment.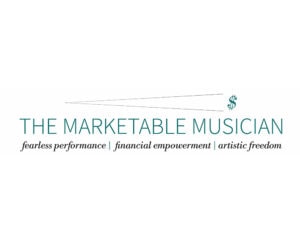 Mindset & Business Coaching and Consulting for Musicians
Special end-of-year pricing for the O+ community and supporters on one-time consultations and 1:1 coaching!
I help musicians, both professional and avocational, create a performing DREAM LIFE that aligns with their priorities.
Starting at only $100 for a 30-min. consultation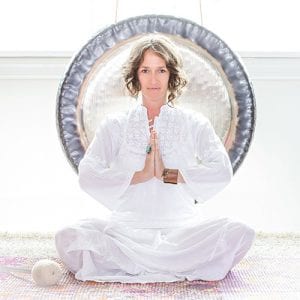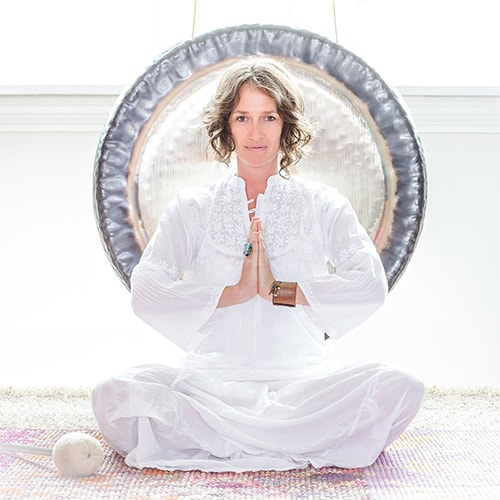 Sound has the ability to both calm the body and the mind allowing for the rest and repair that our bodies are naturally capable of to go into effect. This sound experience includes gongs, bowls, chimes and other sounds and is available to individuals or groups up to five people.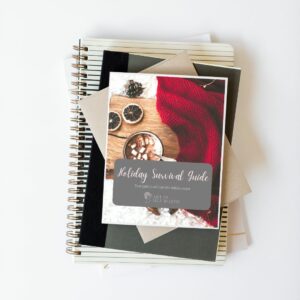 The Holiday Survival Guide includes practices to incorporate more ease and calm throughout the season in 15 minutes or less. Exercises include connecting with your body, setting boundaries, becoming less self-critical and creating an action plan to support your holiday season.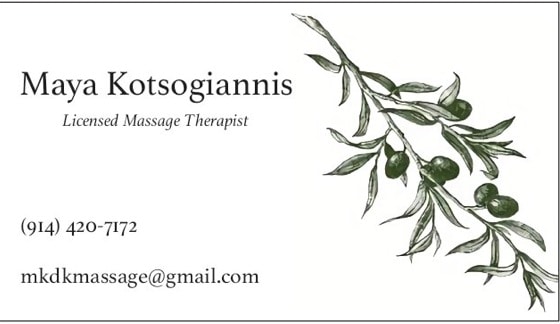 I am offering massage therapy using swedish, energy polarity, medical massage, neuromuscular therapy and shiatsu techniques depending on the clients needs.
$80 ~ 60 minutes, $95 – 75 minutes, $115 ~ 90 minutes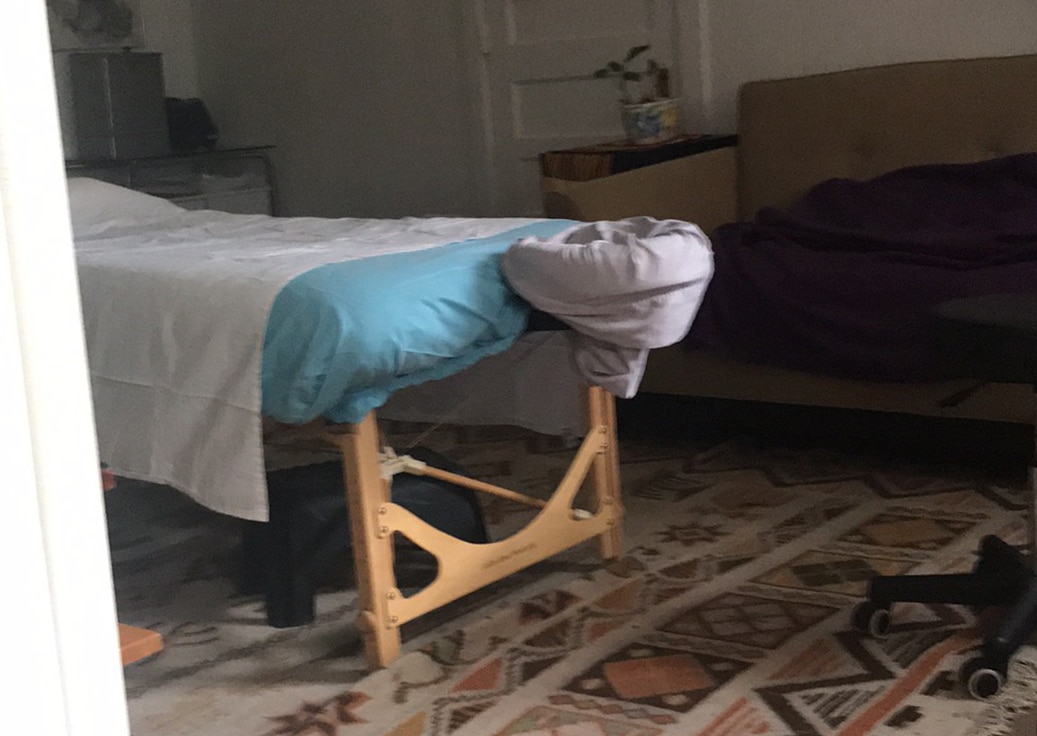 Jesse Scherer, LMT(Catskill Mountain Massage)
Book a 60-minute massage therapy session in Kingston. COVID-safe precautions in place.
$80.00