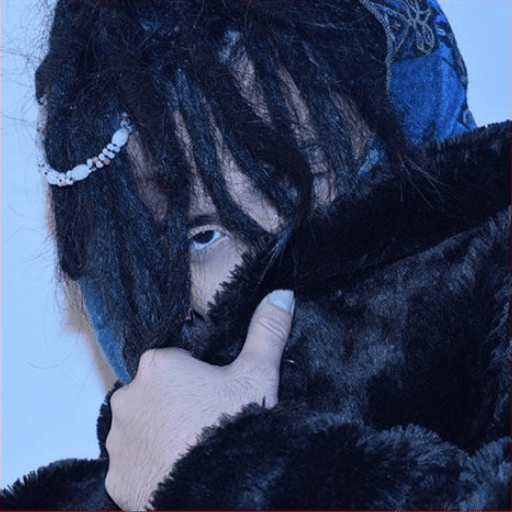 Bobby Chaniel is a vocalist and producer from Queens, New York.
Having found passion in music touching the ebony and ivory keys at the young age of nine years old, the Laguardia High School Alumni continued an extensive education having studied Classical Voice, Classical Piano, and Music Theory supplemented by his mentors outside of class by the likes of established musicians such as piano virtuoso Jiaxin Tian.
After Bobby's unfortunate incident during his senior year of high school where he was arrested for exaggerated charges pertaining to him posting a threat on social media, his suspension along with time in and out of courtrooms made him reconsider his direction in life and decided to fully commit to producing and writing songs. With the financial assistance of his mother to acquire recording equipment, Chaniel began building a name for himself in the SoundCloud underground scene. His self-produced hit-single 'My Bag', off his debut album 'The Birth of Bobby Chaniel' garnered viral attention on Instagram featuring as a top post on #rapper.
Chaniel is currently studying Audio Engineering at SUNY New Paltz for an undergraduate degree with notable figures in the theatre and multimedia audio field, such as Sound Designer Sun Hee Kil and Jody Elff.